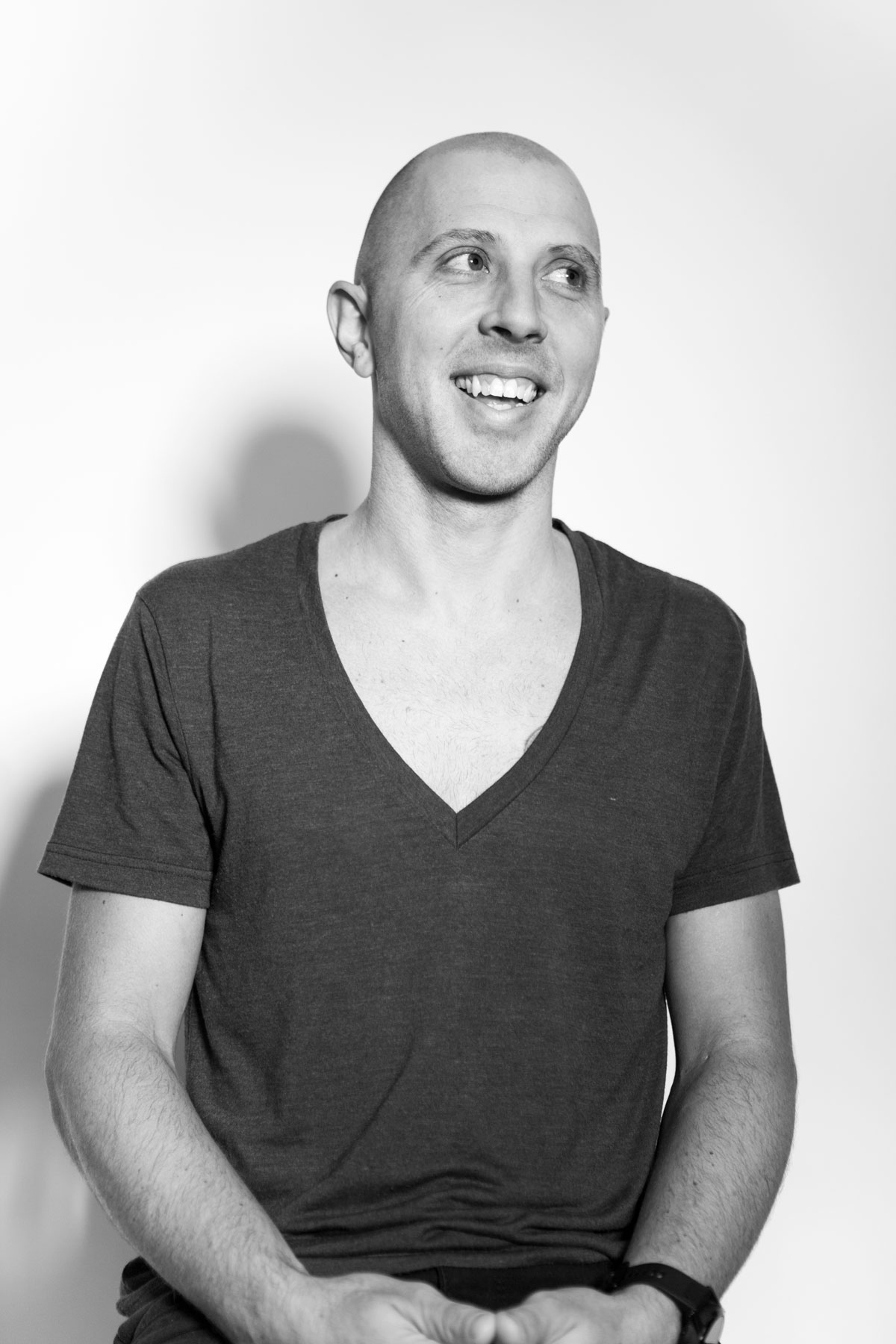 Carlos is probably the most likeable person we had (n)ever met!
He takes his work extremely seriously, but with the most relaxed manner and offbeat humour. I am to mention that he is straight. And cycling is his other life. (Do those two things cancel each other out? I should tell him…)
He also happens to be a very versatile and busy stylist with all round expertise and a special gift with kids and Evolution treatments. It may be because he actually cares about your hair; but he knows what it needs.
Apart from being very good under pressure, very reliable and extremely talented at what he does, Carlos is also a wonderful guy. It's obvious and very cool.
He has an interesting sense of humour and is incredibly knowledgeable about hair (literally, because he likes it).