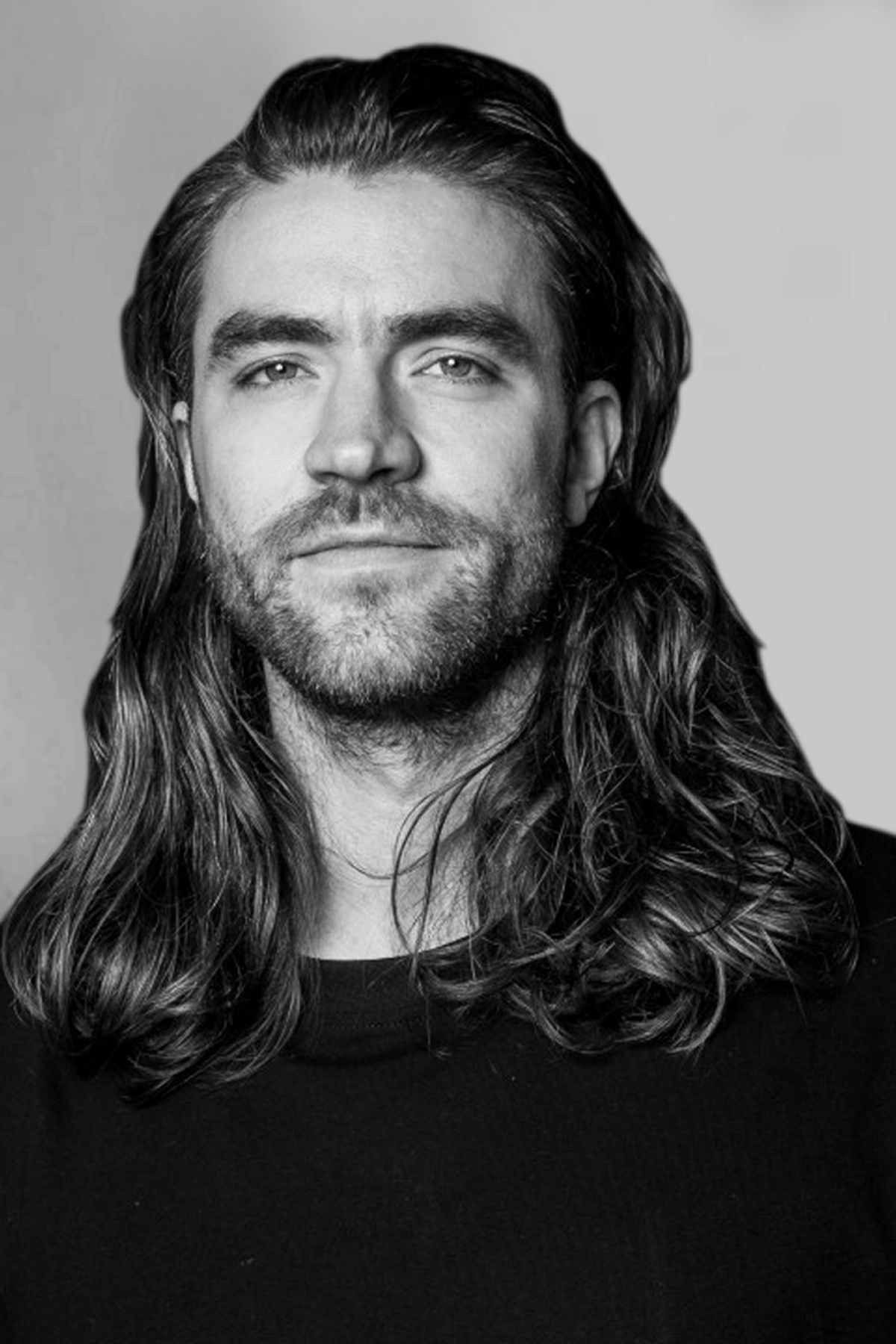 Guy is modest but essentially, he is somewhat of a hair genius.
Guy is from Welkom.
Insert obvious joke here – he says they're welcome!
(Never become so involved with something that it blinds you. Never forget where you're from; someone will remind you.)
12 years ago he fell into hairdressing… he says he's still falling
His clients so thrilled, his hair dreams; enthralling
He's already been a salon owner
He's an educator, a leader and without hair; a loner
An artist with hair  – and a genius with toner.
Fortés and passions: Cutting mid to short length hair. Mullets and things like that. His work is executed with beauty and flavour.
GUY RECOMMENDS
EVO LIQUID ROLLERS CURL BALM 200ML

EVO LIQUID ROLLERS CURL BALM 200ML

R

575.00