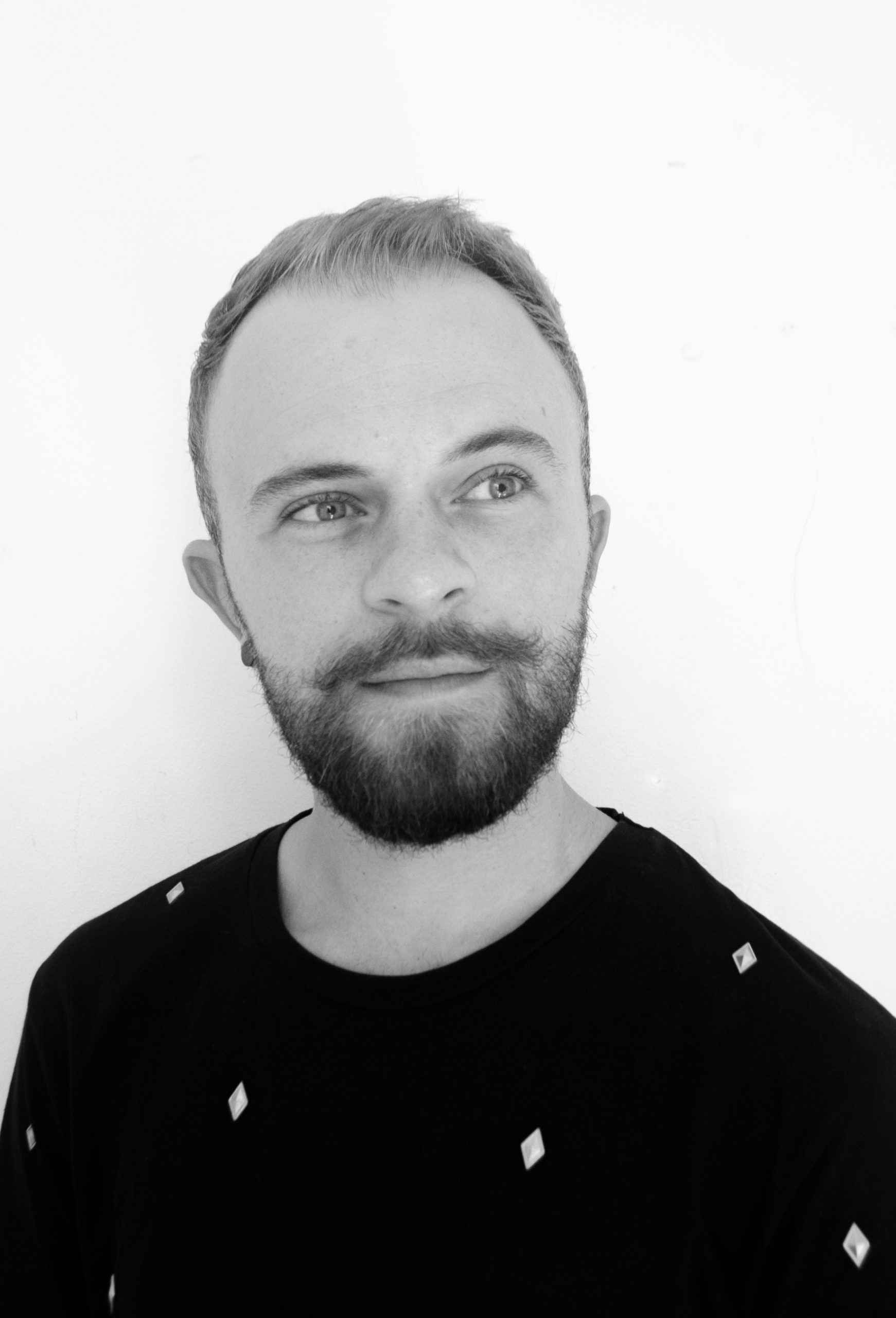 He is a gentle soul with a world of talent and experience and an eye for perfection which is evident in his work.
Kadin has been a stylist since 2007.  He is excited by a challenge and while he aims to please – he will not proceed on a hair path that he does not think is the best for his client.
Originally from Pretoria, and after been a salon owner himself for 4 years, Kadin decided to pursue a life of travel for the purpose of furthering his career. He visited 42 countries in his period abroad and the wide variety of cultures, people and their hair types has left him with a knowledge and also with a fresh taste for the flavours he got to sample and see. There must be something about him having seen and experiencing so many different types of hair and maybe having had first hand experience of the needs and desires of these very different people that has given Kadin a type of calm know-how and a really broad idea of hair in general.
He has a lot of inner experience and he manages to quietly go about his day – changing the lives of his clients in his very caring and expert way.
He loves creating natural looks by using techniques like balayage and face colour contouring to enhance his clients innate beauty and make their features "pop" in general by working with colour specifically. Kadin has a long list of ladies with exquisite short styles and also prides himself on his technical gent cuts – something to do with his perfectionism possibly… He loves working with curly hair types saying that the whole aspect of cutting curls for him comes from first understanding that a curly head of hair needs to be 'treated like a beautiful sculpted piece of art'.
KADIN RECOMMENDS
EVO FABULOSO CHESTNUT CONDITIONER 30ML

EVO FABULOSO CHESTNUT CONDITIONER 30ML

R

140.00

EVO FABULOSO COOL BROWN CONDITIONER 30ML

EVO FABULOSO COOL BROWN CONDITIONER 30ML

R

140.00

EVO FABULOSO PLATINUM BLONDE CONDITIONER 30ML

EVO FABULOSO PLATINUM BLONDE CONDITIONER 30ML

R

140.00