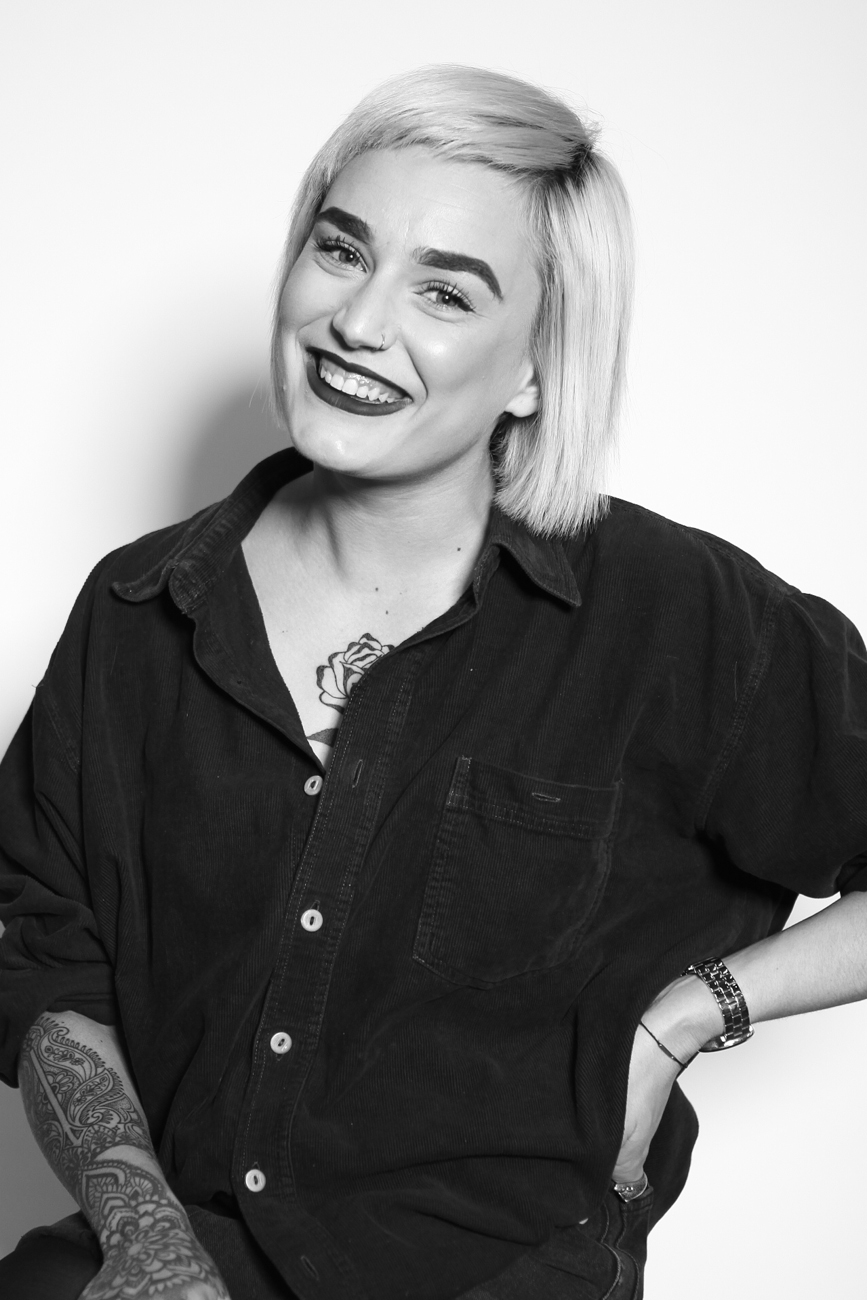 Leandi is, in her own words, "easy going and chilled".
She is an exquisite thing that is blessed with an all round talent. She heads up our Dusty Rebels and The Bombshell's team of 40's and 50's styling as well as having a particular flair for gent's cuts, ladies short cuts and ombré. She is also one of our skilled Easi Hair Pro Extension stylists.
A qualified stylist for 8 years now, Leandi may look young (and she is) but she executes her work with the skills of someone older. She enjoys gent's cuts, colours and big natural looking hair.
She comes from Pretoria originally and has inherited all that that brings with it (the love of big hair?) only, by now, she's mixed it up with some Cape Town flavour.
LEANDI RECOMMENDS
Label M MATT PASTE 120ML

R

545.00

KEVIN MURPHY BLONDE ANGEL WASH 250ML

KEVIN MURPHY BLONDE ANGEL WASH 250ML

R

510.00

KEVIN MURPHY SHIMMER SHINE SPRAY 100ML

KEVIN MURPHY SHIMMER SHINE SPRAY 100ML

R

530.00