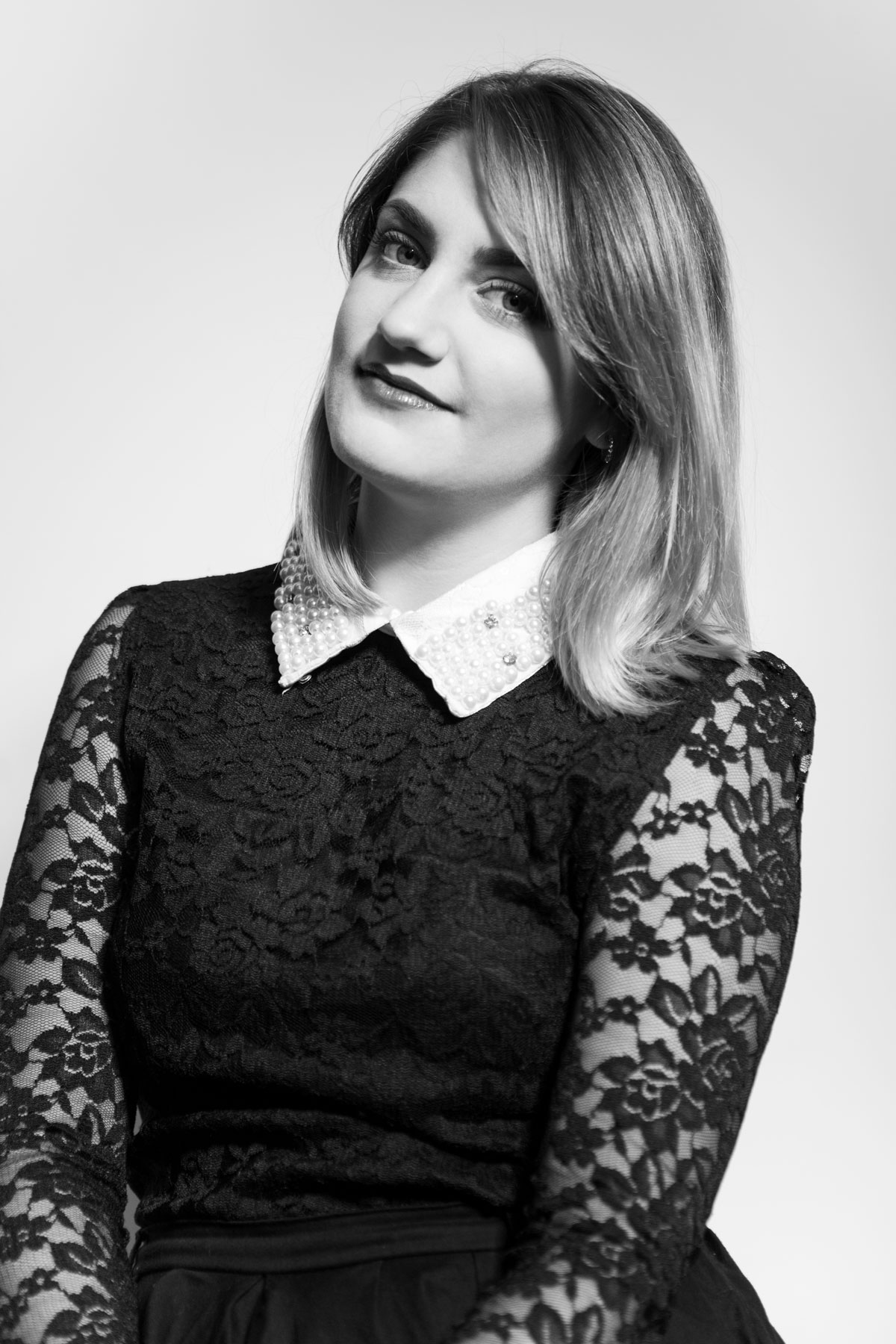 Besides being the exquisite face of our recent billboard and The Lake Magazine scar ad,
Mariaan is fast becoming a little genius in the hair department. She is young and she knows it. Mariaan compensates for this fact by educating and pushing herself wherever she can (she's also won a fair amount of our in salon competitions just to drive that point home)!
She is a quiet, softly spoken individual with an unexpected eye that seems to fast be developing into an extraordinary one… She may be seemingly unaware while nodding her head 'yes' while you speak but be assured, she is listening to you and she is thinking about how to get you want you want. She enjoys creative work, excels in creative and experimental colours and loves working on colour reductions and highlights. Blondes are her thing and she loves a challenge. She is also fast becoming an up styling pro with a special flair for shoot and show work, heads of curls and is also a firm believer in the Evolution Keratin Treatments.
MARIAAN RECOMMENDS
Wella Professionals OIL REFLECTIONS 100ML

Wella Professionals OIL REFLECTIONS LUMINOUS SMOOTHENING OIL 100ML

R

325.00

KEVIN MURPHY KILLER CURLS 200ML

KEVIN MURPHY KILLER CURLS 200ML

R

630.00

Sebastian TRILLIANCE SHAMPOO 250ML

Sebastian TRILLIANCE SHAMPOO 250ML

R

355.00