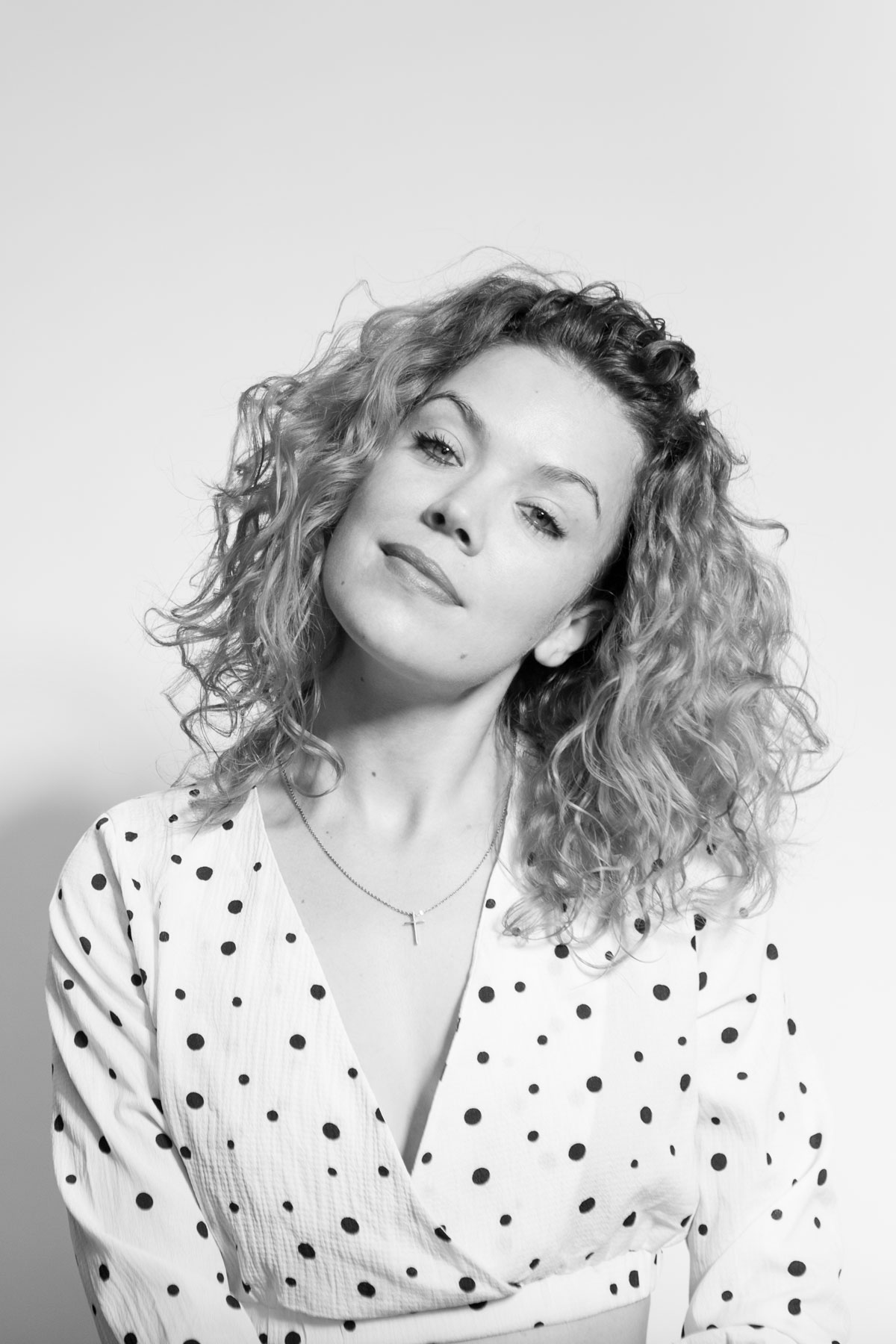 Ninette has a very relaxing manner - she can handle anything and she does, daily.
A(nother) wonderful thing about her – besides her infectious personality and general air of calm – is that she is very honest and will be blunt about how she feels about something. To add to this; Ninette has actual taste and therefore she has actual ideas. It´s a very handy thing when this is the person working on your head…
With her own head of beautiful curls Ninette is one of our expert curl stylists. Cutting curls is an art of its own – anyone with them knows this – Ninette actually enjoys the challenge of curls. She also enjoys the challenge of flattening them and would go so far as to request those 'curl to straight' blow waves that breeze through the door every so often.
Ninette also has flair with gents cuts. Her expert fades and cutting can be relied upon and her fast growing well groomed male clientele is testimony to this.
While truly excelling in all areas Ninette also really loves styling and is able to whip up an exquisite style with her eyes closed (imagine when she opens them).