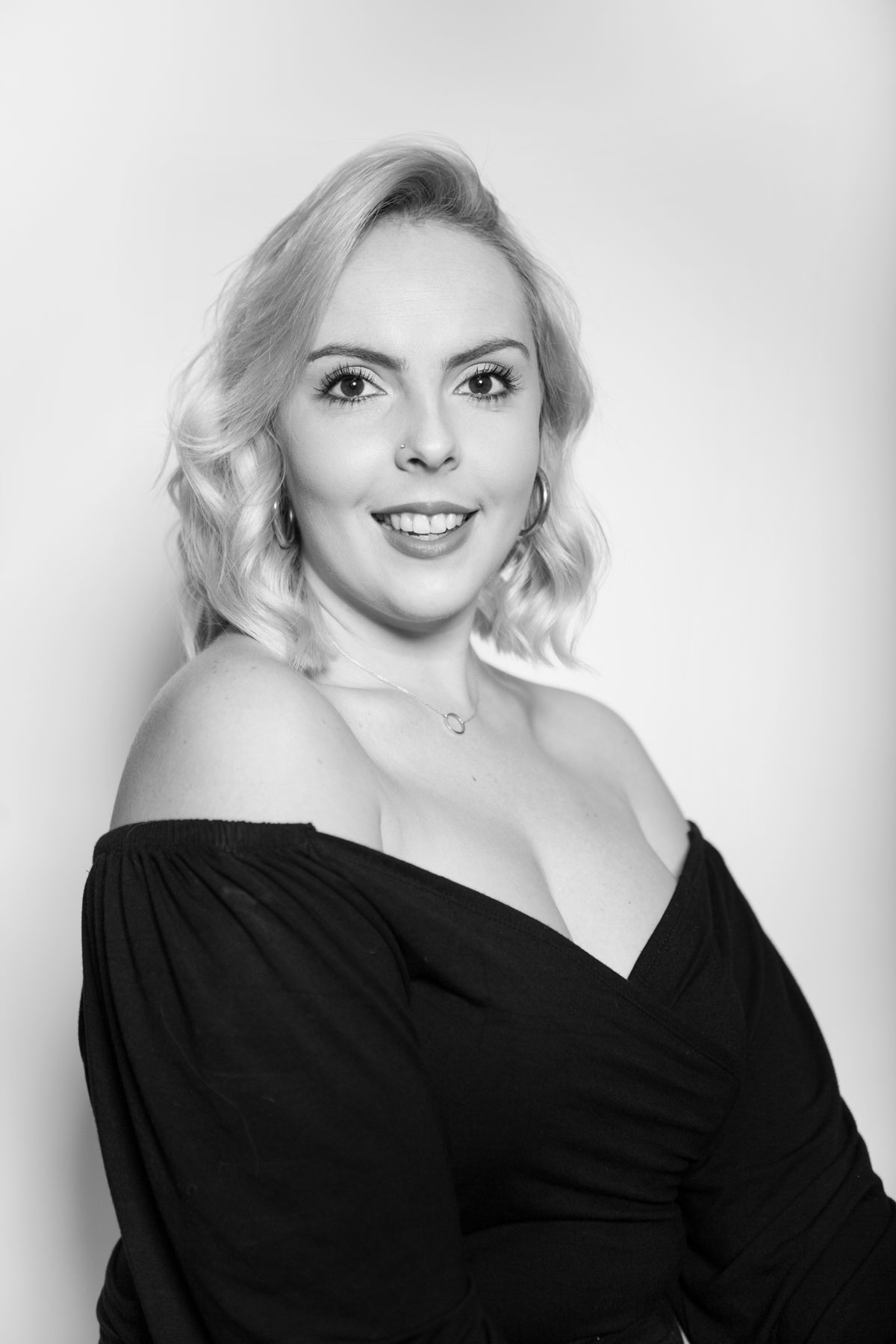 Robyn is a very focused and dedicated hair stylist.
She has also fast become a very stable and level headed giver-of-beautiful-hair. She is particularly interested in the beauty of luxurious hair and is somewhat of an expert in the quality and condition of that hair. Anyone who colours their hair should know that the condition is everything – and Robyn has a natural flair for having that aspect of her clients' hair at the front of her mind…
She comes from Gauteng originally but this seems to mean nothing and has very quickly picked up on what her clientele here in the Cape are after. She has no problem giving a client what they need and on top of that – she has no problem suggesting what she thinks may work as well. She joined us in January in 2017, and has had some fantastic ombre and balayage training since. She executes these hair techniques with what seems to be the experience of more than her years. She excels in blonde tones, big voluptuous blow waves, sleek blunt cuts and is skilled with fine hair.
Try Robyn, you will be impressed. You will also find her a pleasure!