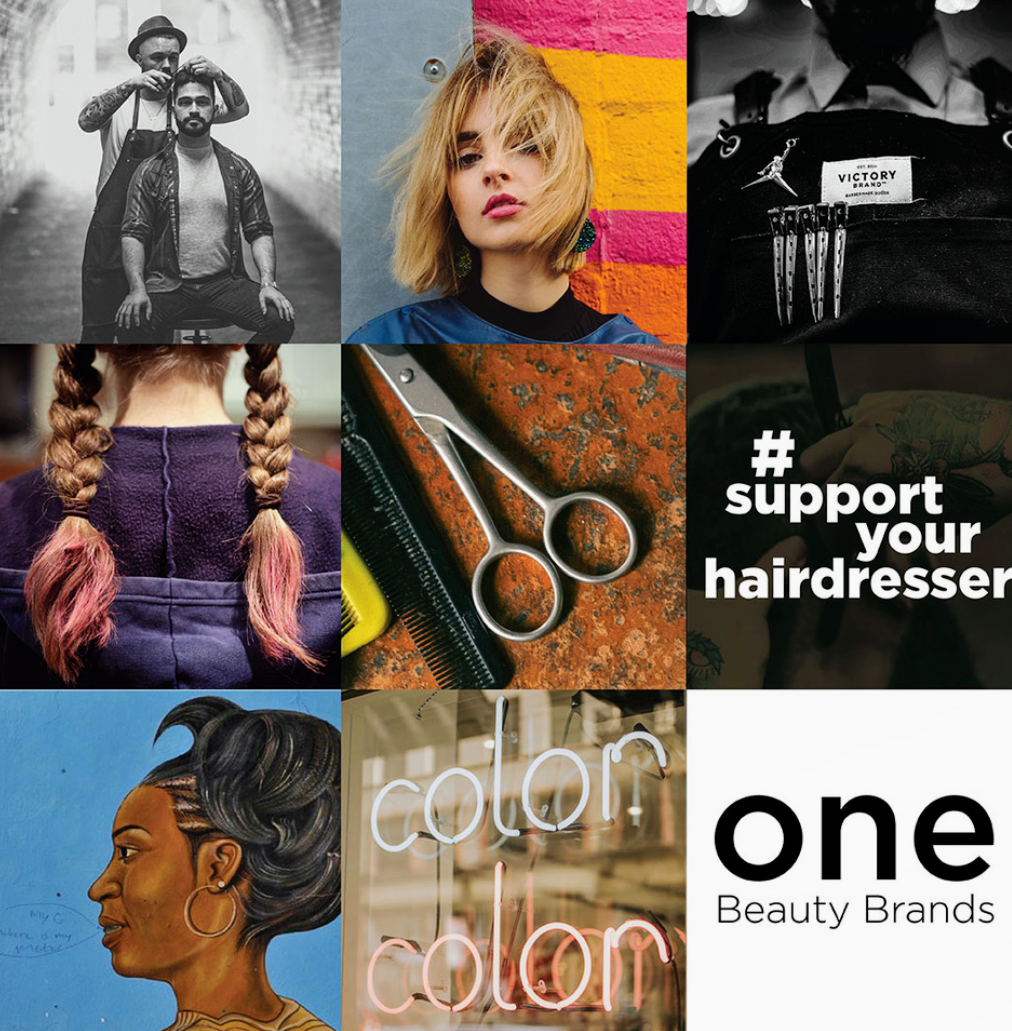 One of our suppliers has taken the initiative to raise funds for the professional hairdressing industry, specifically because personal service is dramatically impacted by social distancing and even as lockdown ends it will take some time for clients to return. We LOVE how clients can choose where to send their donation and our supplier is then sending the funds directly to the salon!
We are sharing this link with you so that you are able to support YOUR salon at this time if you can.
Please do not feel in any way obligated – it's just great to have it made easy for those who can and want to.