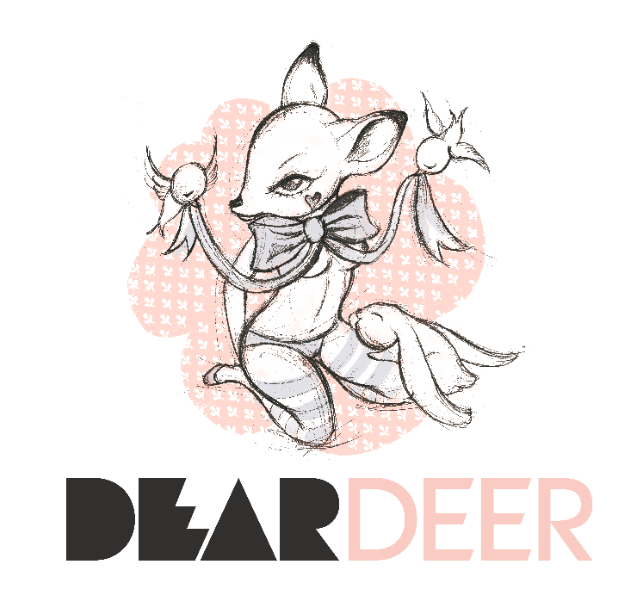 Chelle, wonderful human and owner of Dear Deer, has been a friend and business associate of scar for as long as we can remember. We love doing business with like minded people and were especially excited that Dear Deer's Satin Pillow Cases recently got the PETA (People for the Ethical Treatment of Animals) stamp of approval. This falls right into our 5 year plan – started some time ago – to become an Animal Cruelty Free salon.
Sleep without a guilty conscience on PETA approved Satin Pillow Slips
And how does a pillow slip become Animal Cruelty Free? By using satin and not silk.
Apart from saving the animals and reminding others to do so too, there are even more benefits to satin pillow cases (as if saving little silkworms isn't amazing enough! ). Being a polyester material, satin doesn't absorb moisture the way natural fibres like cotton do. As we all know, one of the many reasons our skin can look tired, dry and lined is due to lack of hydration. Sleeping on satin minimises facial lines, wrinkles and puffiness.
Another plus? Satin won't absorb your expensive night creams.
Sleeping on satin not only has great beauty benefits, but satin is also hypoallergenic and comes recommended by plastic surgeons after cosmetic surgery. Doctors also suggest sleeping on satin for cancer patients during chemotherapy and radiotherapy, due to their skin becoming very sensitive.
Dear Deer pillow slips help your hair maintain it's natural moisture and this helps prevent dry frizziness, split ends and breakage.
They also keep your hair looking shiny and help your blowouts last longer.
More benefits include:
Gentler on eyelashes, extensions & braids.
Soothing on the skin after facial treatments or procedures.
Anti-aging.
Great for preventing knotty "bed head" for babies & kids
Size: 45 x 70 cm. Available in various colours. Get your Satin Pillow Slip Here.
Goodness. Is there any reason to NOT have these in your (head's) life!?