Throw a pebble into the water and see the ripple effect. We had our price adjustment in May on our services and just wanted to extend a thank you to all our clients for your understanding.
We have always done our best to keep the increases to a minimum but due to rising production costs -; raw material -; and shipping costs, further exacerbated by a weakening rand, which means our suppliers had to increase their costs, we just don't have much choice but to adjust our prices too. It's an unavoidable knock on effect to all involved. We know you know and are feeling it too, we just want to thank you.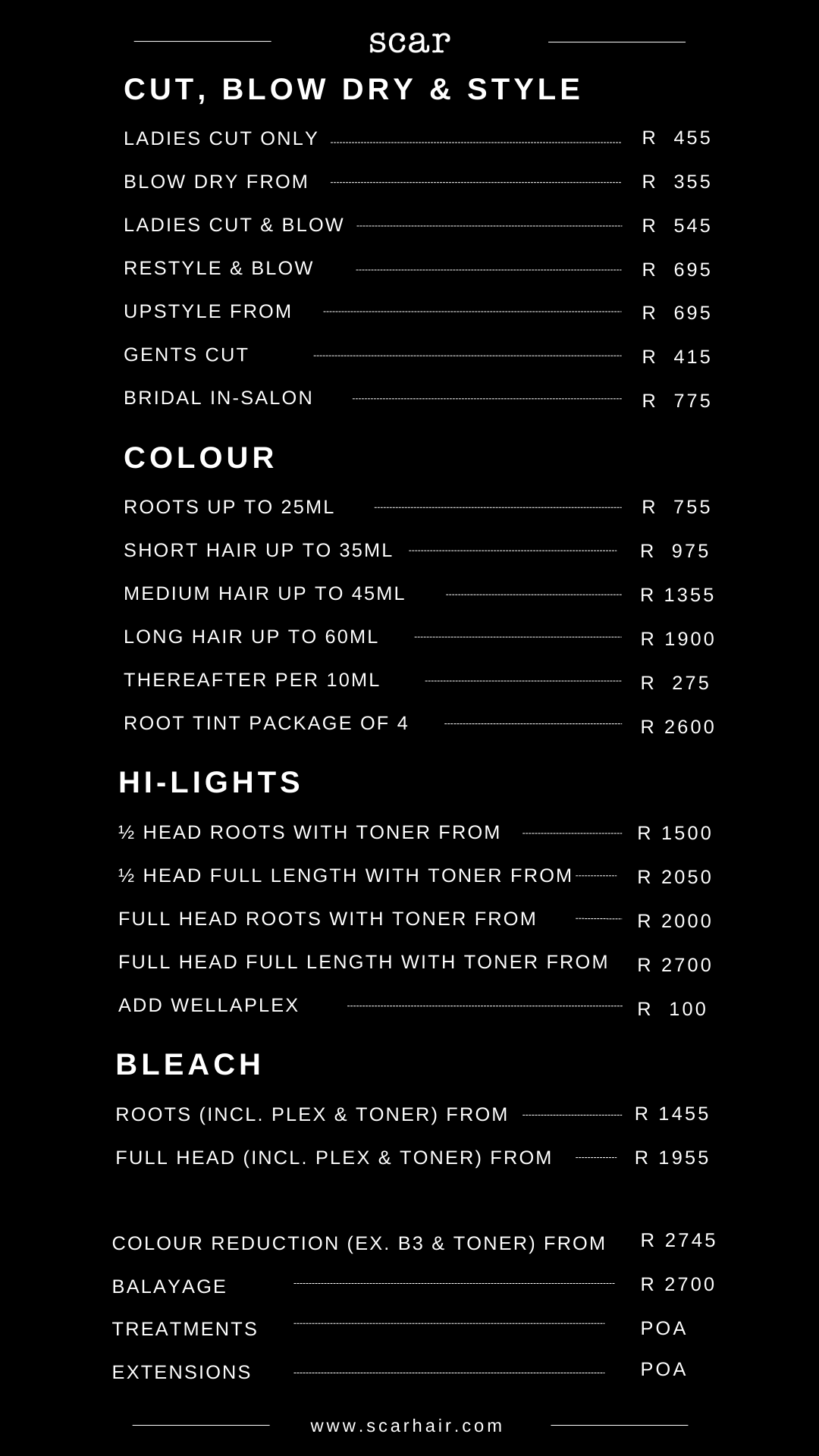 Our desk is a message away and as always we really encourage you to come in for a free consultation to discuss your hair and the options available to you.