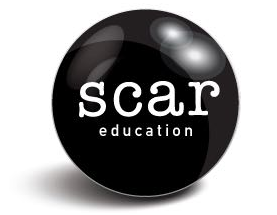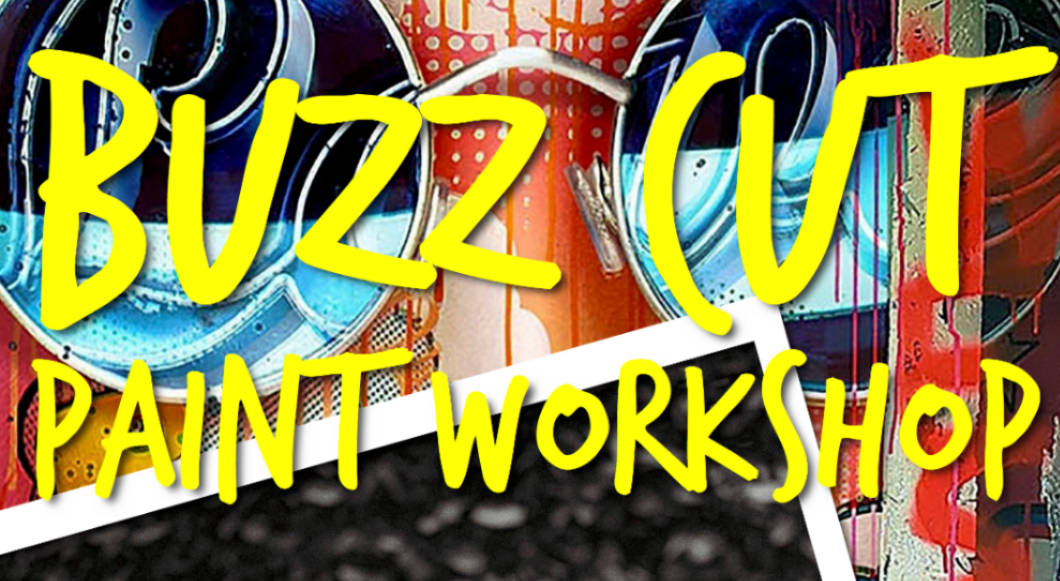 Hosted by Anny and designed for all stylists in our hair industry, scar Education presents, for the first time, a Buzz Cut Paint workshop taking place at scar.
Express yourself creatively
What to expect from this workshop: An open format workshop on buzz cut painting. Designed to build your expertise and knowledge to a level where you are then able to express yourself creatively and continue to push the creative limits with the foundations in place.
Included: All stock usage/dyes, stencils, brushes, applicators, inspo chart and a snack. Upon completion of the workshop, you will also receive a scar education certificate.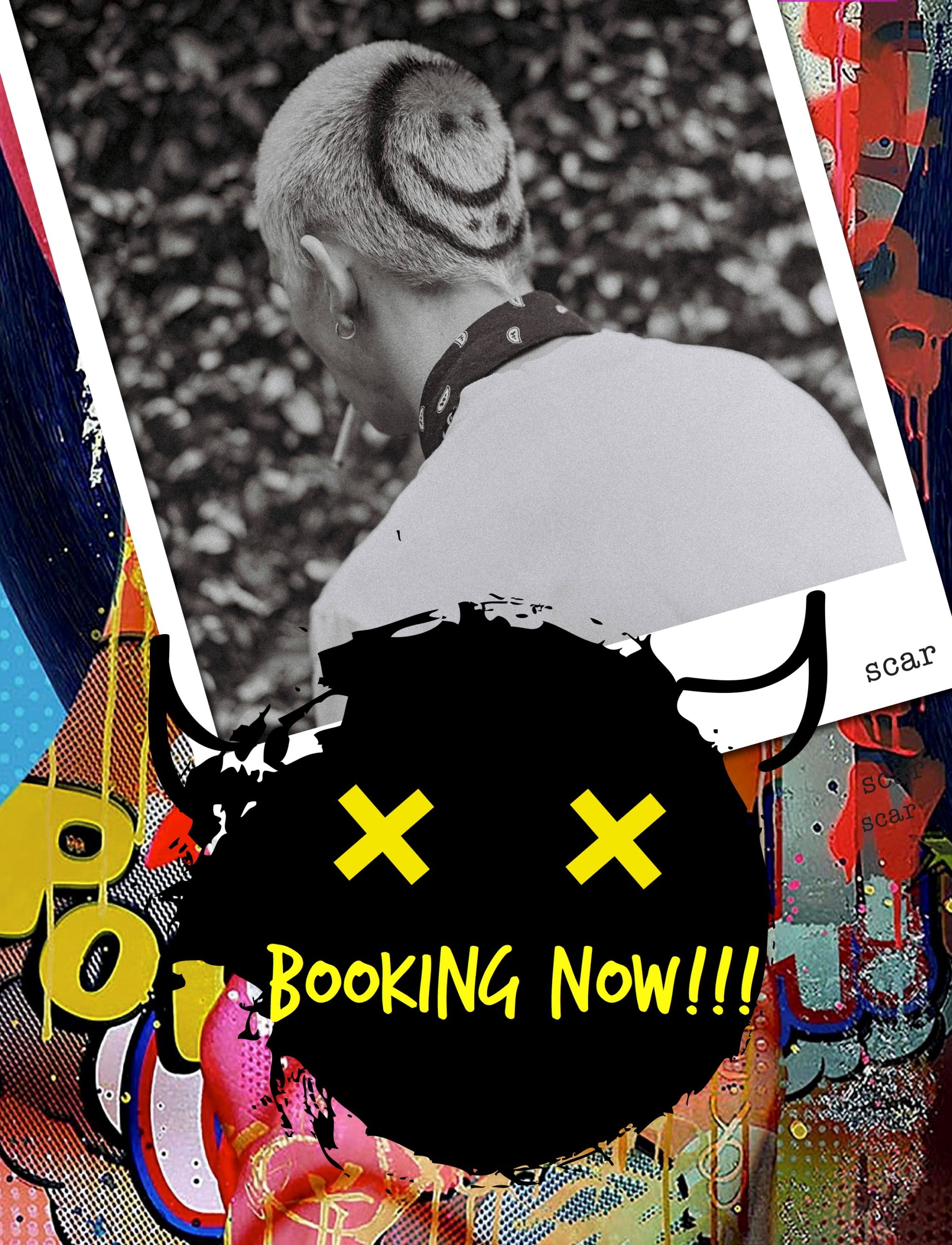 About the host: Anny (@anny.face) was born and bred in Joburg, Anny has relocated to the Cape where she fits in like a perfectly sized hair coloring glove.
Now working as a scar stylist, she also has a background in make up (although hair remains her first love). Her overwhelming interest in aesthetic, makes sense considering her overall sense of style and understanding of creativity as a whole. Her ability to translate it into her life and work is clear.
Her biggest inspiration is the people that she surrounds herself with and her day to day experiences.
"I feel like the best part of my job is that I get to take the things that inspire me and use that to inspire whoever sits in my chair. On top of that I get to give them their #hairgoals making them feel beautiful and confident."