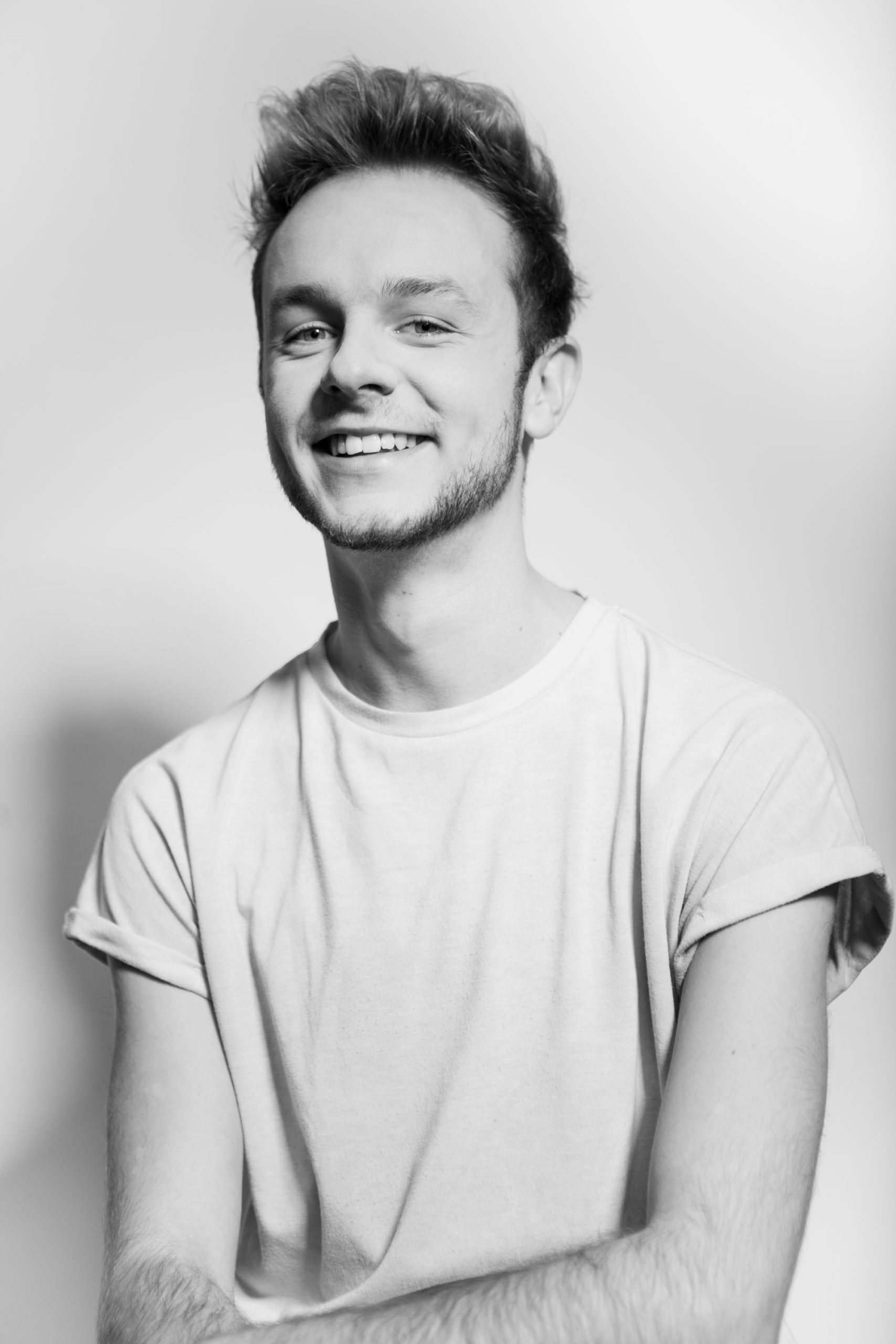 Andre loves a 'blonde colour project'.
Understanding the true health and condition of the hair is at the root of the choices Andre makes in his work. This young dynamic stylist is so truly interested in his work and  in hair and the impact this has on the work he is creating is clear. His understanding of hair is speeding up his skill growth and it's great to watch. He creates a realistic pathway to achieving the 'goal hair' of his  client in a way that means they can do so without losing it to breakage and general bad condition. The  well thought out treatment programme and 'how the goal will be achieved' is what the client will be most  grateful and happy about when months down the line – they have the blonde they want as well as all their  hair on their head because they listened to what Andre thought would be best.
It is this same interest in the condition of hair that makes him a great stylist for a colour reduction  challenge. When clients want these dramatic changes, usually dark to light, it is often a case of "I want it  now" (not 'just now'). In fact rushing these services has consequences and Andre likes to educate his  clients here so that they can make informed decisions with him in regard to their hair and its condition  post the in salon service.
Andre is also an Easyhair Pro extension stylist who is also a great fan of shoot and show work.   The confidence he exudes for someone so young is very calming and also intriguing. This young man has  his own head on straight, he is even using it and he is learning from it and creating other beautiful heads  of hair along the way…
ANDRE RECOMMENDS
B3 BRAZILIAN BONDBUILDER COLOR PROTECT RECONSTRUCTIVE TREATMENT 180ML

B3 BRAZILIAN BONDBUILDER COLOR PROTECT RECONSTRUCTIVE TREATMENT 180ML

R

845.00

B3 BRAZILIAN BONDBUILDER COLOR CONDITIONER 350ML

B3 BRAZILIAN BONDBUILDER COLOR CONDITIONER 350ML

R

755.00

B3 BRAZILIAN BONDBUILDER COLOR SHAMPOO 350ML

B3 BRAZILIAN BONDBUILDER COLOR SHAMPOO 350ML

R

710.00