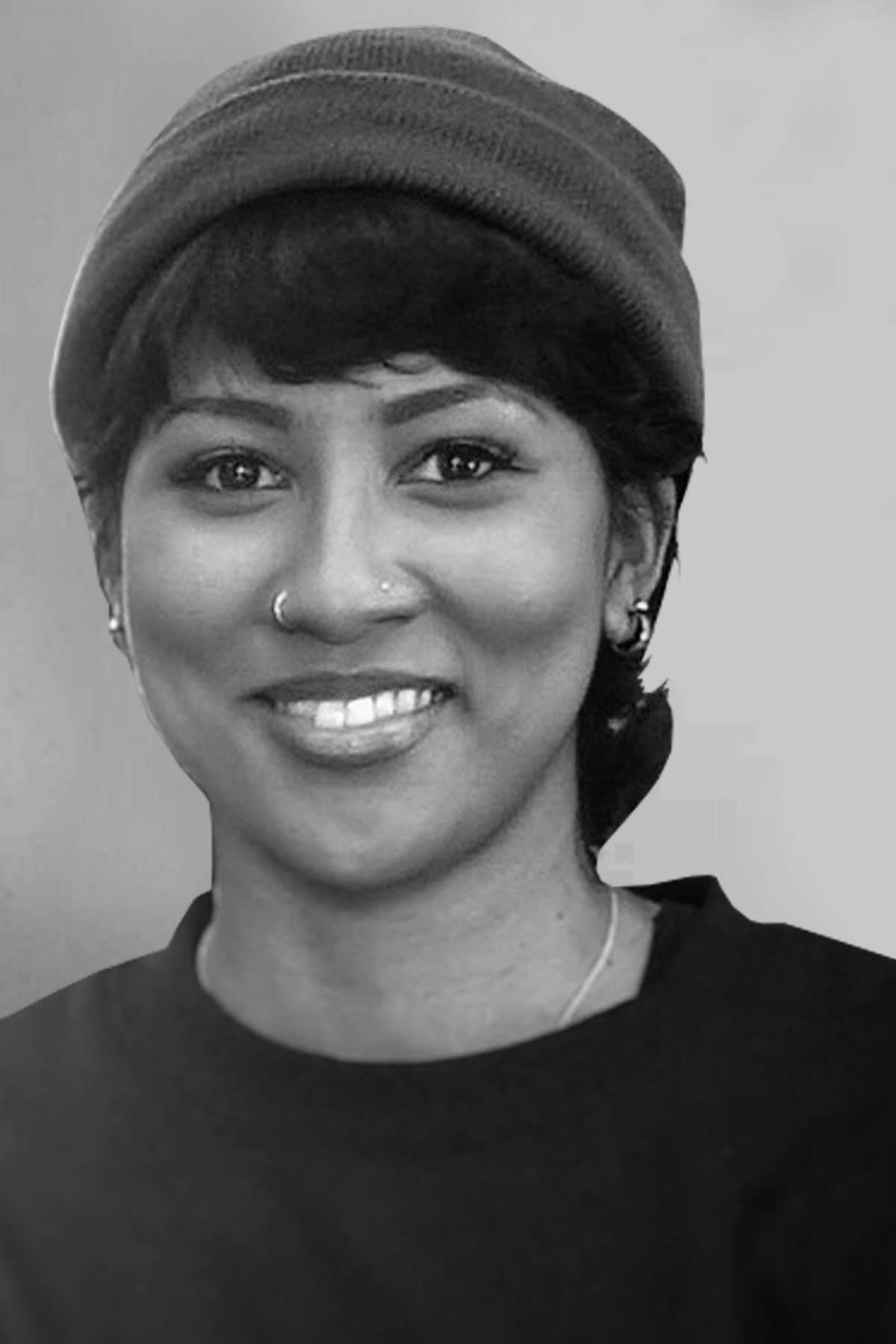 Kaamielah is fiercely creative yet remains refined in her ability to execute while also still being very free in her work.
Kaamilah is one of those young, level headed and wildly talented hair stylists. We thrive and literally survive off the passion, talent and dedication to the craft from people like her. It's very exciting to see!
Kaamilah has been in the hair industry since the age of 19.
She specialized in barbering back then, keeping mostly the men looking pristine …
Enter 
Kaamielah

 into the female scene!
And she is truly, a hair machine – with her solid barbering foundation, she is now translating, creating and accentuating her skills and just expanding her impressiveness even more. WATCH THIS SPACE!
Fortés and passions:  fading, textured gents cuts and beard shaping.
KAAMIELAH RECOMMENDS
Sold out!

EVO MISS MALLEABLE FLEXIBLE HAIRSPRAY 300ML

EVO MISS MALLEABLE FLEXIBLE HAIRSPRAY 300ML

R

675.00

Schwarzkopf DUST IT TEXTURE MATTIFYING POWDER 10G

Schwarzkopf DUST IT TEXTURE MATTIFYING POWDER 10G

R

315.00