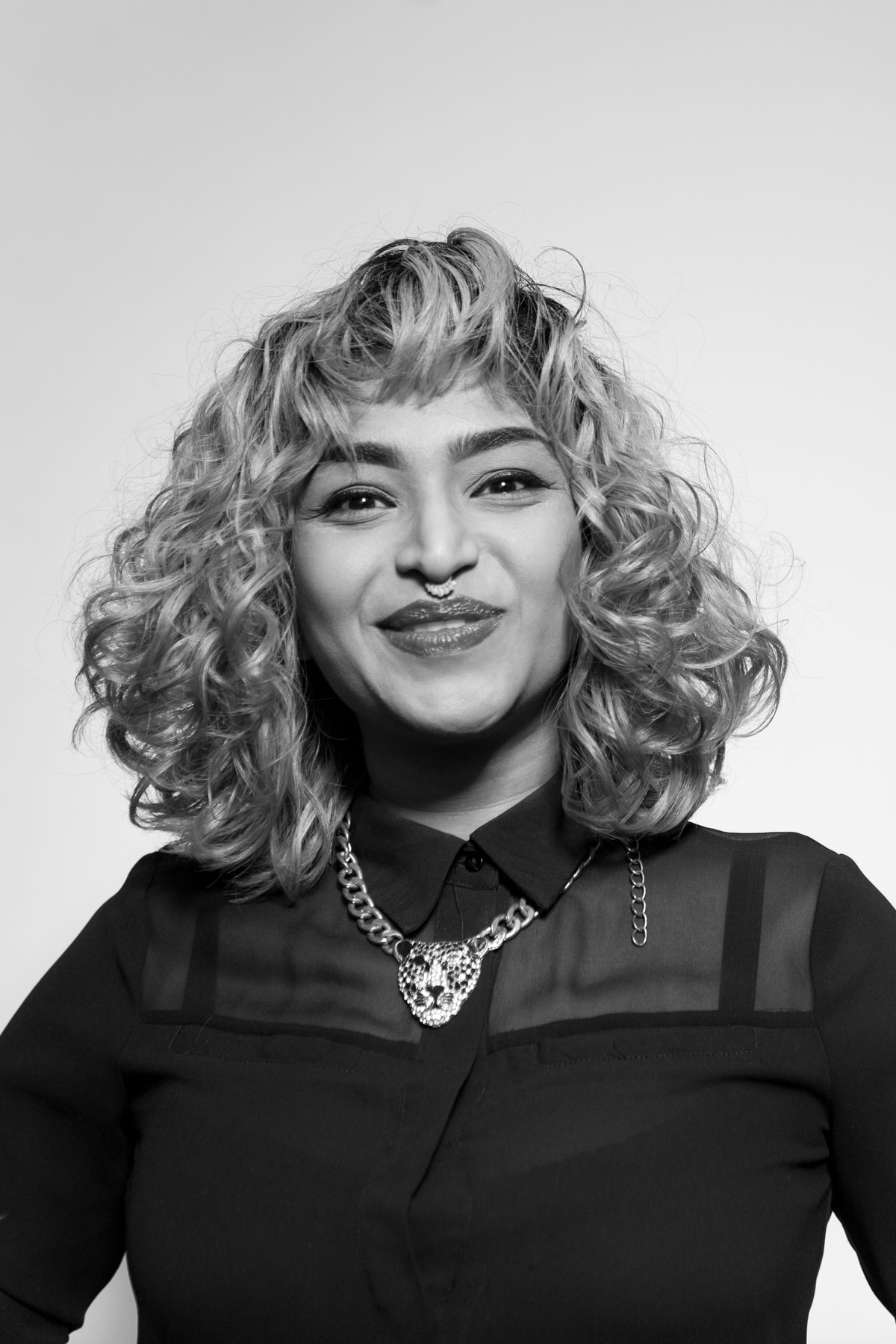 Verushka has a clientel of people with very good hair.
They all have a clearly thought out and delivered 'look' and this includes men women and children. She is known for her cuts but she really excels in every area. Vee cuts shapes, not hair.
She's a Wella Master Colourist and also one of scar's Easi Hair Pro stylists. She colours like someone with a cool plan – and then it turns out better.
She's on Good Hope FM every Monday, educating the public about hair and the possibilities and options one has for easy maintenance. Verushka learnt with her own disastrous (her word) hair that it is possible to manage and style hair. She is keen to now assist and pass on what she's learnt.
"The main element of our industry is making people look and feel good, that accomplishment on a daily bases is the best reward."