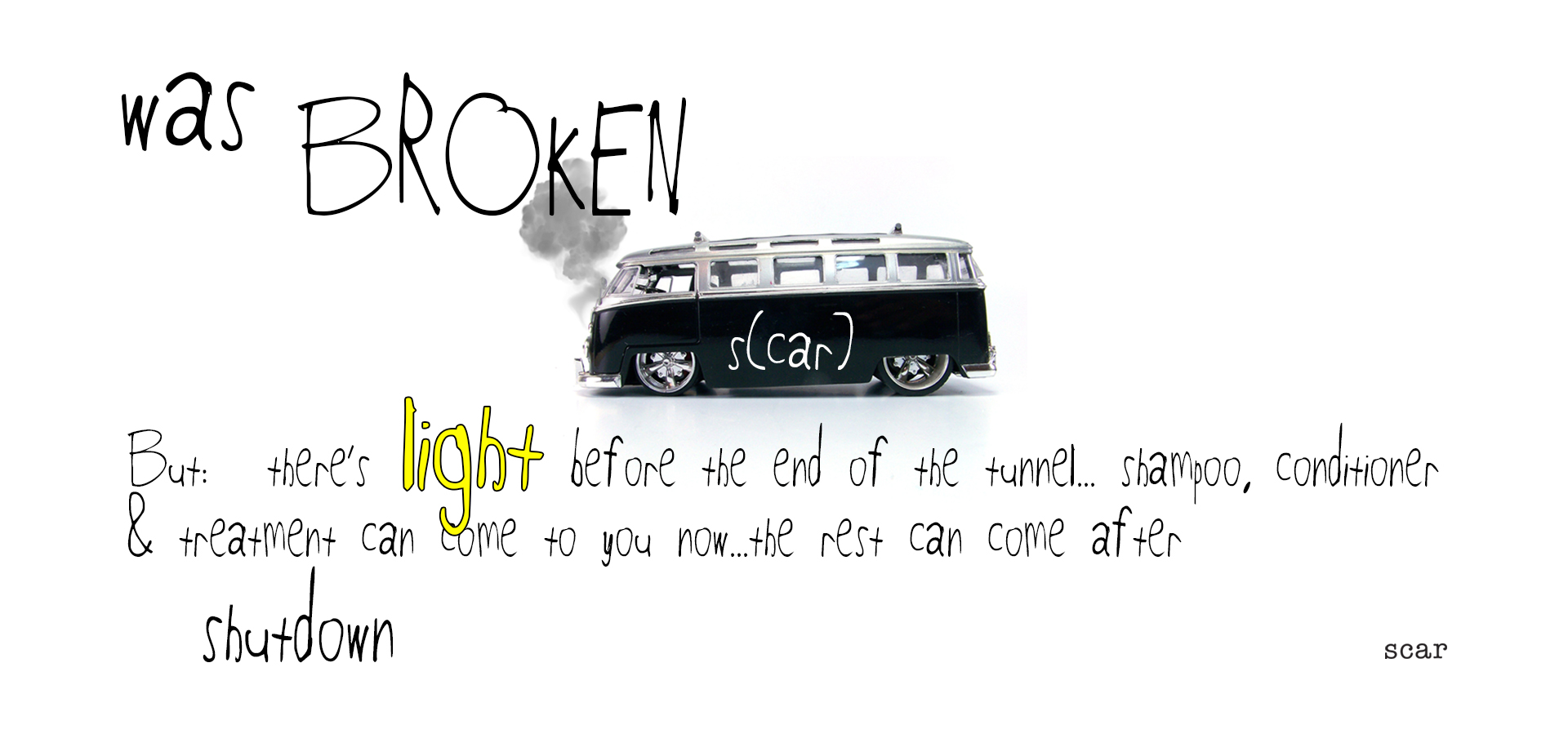 To all our wonderful clients,
We are officially in the second part of our lockdown and have overcome the first 3 weeks! Thank you for your support so far! Many clients have asked how they can help: supporting these drives and our website in general is how you can do so.
Our first 3 drives for the initial 3 weeks were:
Week 1: Support our Stylists – Buy Now, Use Later, plus get something free from us for doing so. Read more here.

Week 2: Operation Operator – Donate R50+ to our not so silent warriors (the ones behind the killer hair massages) and get entered into a lucky draw to win a Moyoko hair dryer. Read more here.

Week 3: Fix yourself – do you need glossing ? – Buy a cut & Blow Voucher and get a free Wella glossing. Read more here.
If you missed the first 3 weeks, don't worry, the deals are on throughout the lockdown period and you can still support us now.
Week 4 : Family Matters – get litres now!
With the whole family together under lockdown and no where to buy professional haircare products, shampoo and conditioner supplies are coming to an end. Our solution, buy liters! Not only does it last longer, you save up to 50%!
Being stuck at home doesn't mean your hair has to look shit.
All shampoos, conditioners and treatments will be delivered during lockdown, the rest will come after. FREE delivery for orders over R750.
Thank you to all our client's, with you, we can do it!