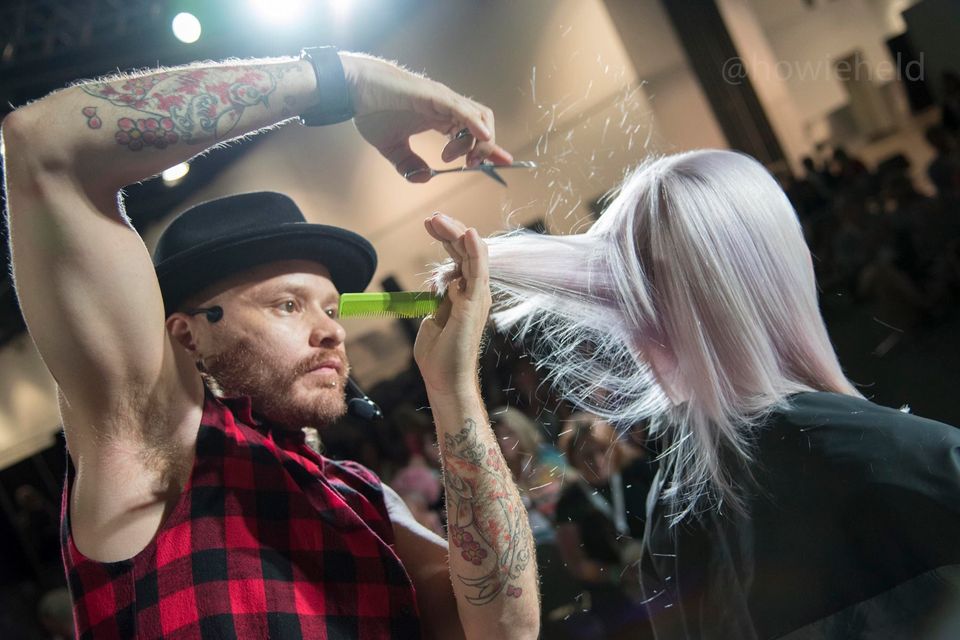 For hair stylists everywhere #onlineeducation with scar Education:
Thrilled to get together with you again soon for another
Online Look and Learn Course
This time with Las Vegas stylist,
Besides being an obvious great guy and creative-sharing-stylist-genius; Ira is a 2021 Southwest Hairstyling Awards Finalist for Asian Hairstylist of the Year and Hairstylist of the Year. Also this year; Midwest Hairstyling Awards is honoring Ira with the Uncensored Beauty Award. He was named Top Hairdresser in Las Vegas 2 years in a row. He educated and traveled all over the globe for Paul Mitchell 12 years. Be Magazine listed Ira in the Top 40 Platform Artists in the country and was featured on a Winn Claybaugh Masters CD. Always being attracted to simplicity and time he has created the Clock Cutting Concept as a way to simplify haircutting. He's an Independent stylist and also teaches his Perspective is Key hands on cutting classes. His goal is to give hairdressers a different way to look at cutting hair and creating a functional shape. We love it!
We also can't think of much better than all of that and are just so excited to host this talented craftsman and educator SOON. Catch him and Andrew chatting on Instagram LIVE on 30 August on @irapopesage, and then Andrew and Ira will chat again on @____scar____ on the 6 September giving you the chance to hear a bit more about Ira and also to ask some questions about the upcoming online course he will be giving on the 13 September.
We asked Ira about his upcoming online Live Webinar presented by scar and titled:
"Perspective is Key"
Ira had this to say: "Perspective can be the difference between success/fail, owning/renting or easy/hard. If you are like me and you prefer the first half to each of those differences, you'll love this class!
My method is original, simple and visual. I teach my "Clock Cutting Concept." Time is the most important thing we have in life and clocks are what we use to measure it, so that is where I drew my inspiration. We've all seen and used plenty of analog clocks in our lives. How many times have you utilized a protractor in your life?
Utilizing the Clock Concept you will learn a layered disconnected shape. This is my take on a shag. We cut it with scissors instead of a razor.
This lesson will show you the importance of body position and where to stand depending on the shape of your layers. It will also even teach you where to stand when sectioning for no resistance when drawing your line. It will teach the importance of the mirror and how to properly utilize it as a tool/indicator. It will also teach you the importance of your combing direction and what you will get from it! This one lesson can open your mind, letting you see how simple things can be when you think inside the box, work the rules and have proper boundaries.
Wayne Dyer said, "Change the way you look at things and the things you look at change." This Clock Cutting Concept will change how you look at cutting hair and trust, perspective is key."