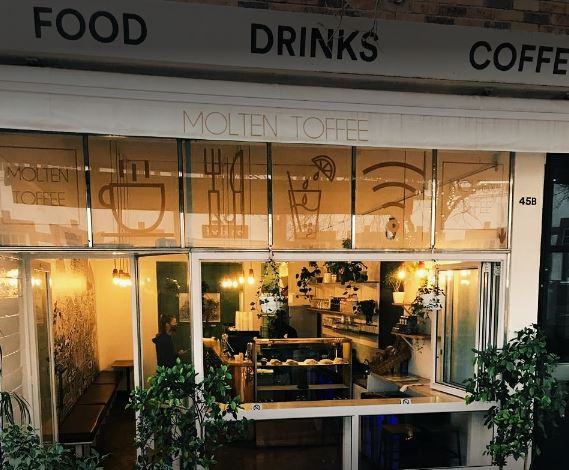 scar has partnered with Molten Toffee and our clients couldn't be happier…
@moltentoffee, producer of Cape Town's best toastie's, is a spot in Kloof Street where locals like to meet and enjoy good coffee, good food, good tunes and good vibes.
Owned by Cape Town local and long time friend of scar, Robbie, it was a no brainer to join forces with our neighbour and make it effortless for clients to order a coffee, fresh juice, breakfast, bagel or toastie from right across the road while sitting in their section at the salon.
No more hunger pains while your colour is processing and the scar bar for any other needs. You're basically in a hair restaurant!
It's simple. You can find their menu at your section. Whatsapp them your order. 15 minutes later you are in a hair restaurant. #settingnewtrends
Pay direct with cash or credit card with delivery.