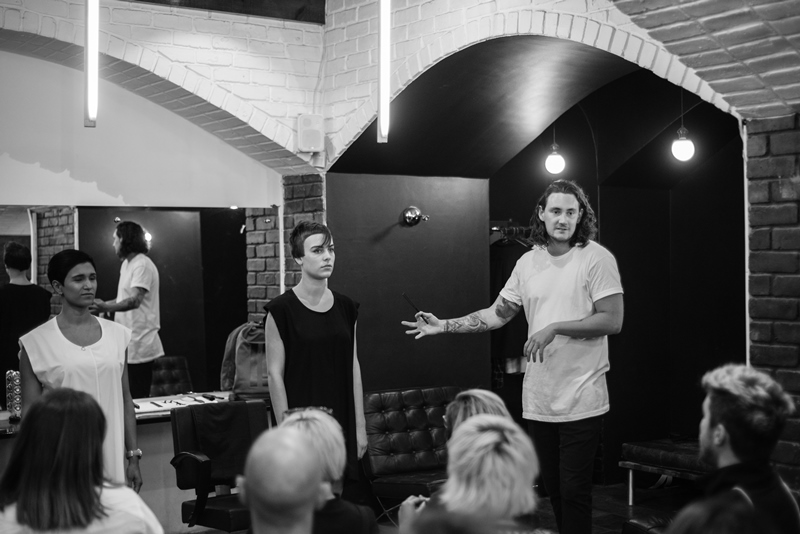 You may remember that James and Ben from Three Education came and did a little Look & Learn demo hosted by us earlier this year.
We've got some more pics from that event to show you…tjiek them out below!
A big big thank you to all the models that were brave and carefree enough to have these wizzes cut their locks. HAIR GROWS — but its hard to LET GO … It is a necessary part of learning to cut hair like a mofo though, so THANK YOU!