Everyones heard of (too) many straightening / defrizzing products. We try everything and we keep what we love.
That says a lot.
If you are one of those people (who think!) their hair only looks good after a visit to the hair salon, this treatment is most likely for YOU! This really is a life changing product for many clients – and its the consultation process (and hopefully the stream of questions and answers that follow) that help to determine whether you are one of these clients.
Because… who's got time to spend styling hair ? (Besides our team of course!)
The Brazilian Blowout smoothing treatment is a hair smoothing process created to straighten hair without causing damage to the hair follicles. You can chat to your stylist about your expectations and about what the product can do for your hair specifically. The team has experience with regards to results and are able to guide and recommend which one of the treatments would best suit depending on how much of your curl or wave you would like to retain.
For many clients it is the absolute hero product simply because it removes that "frizz" and therefore removes the need for daily ironing or blow drying.  Read more on how it works here.
Until end October, you will receive 30% off your Brazilian Blowout in-salon Treatment!
If you're even vaguely interested, it's worth chatting to one of our team.
Get in touch with us for a free consultation…You can find our pricing here (under the Specialised Treatments tab).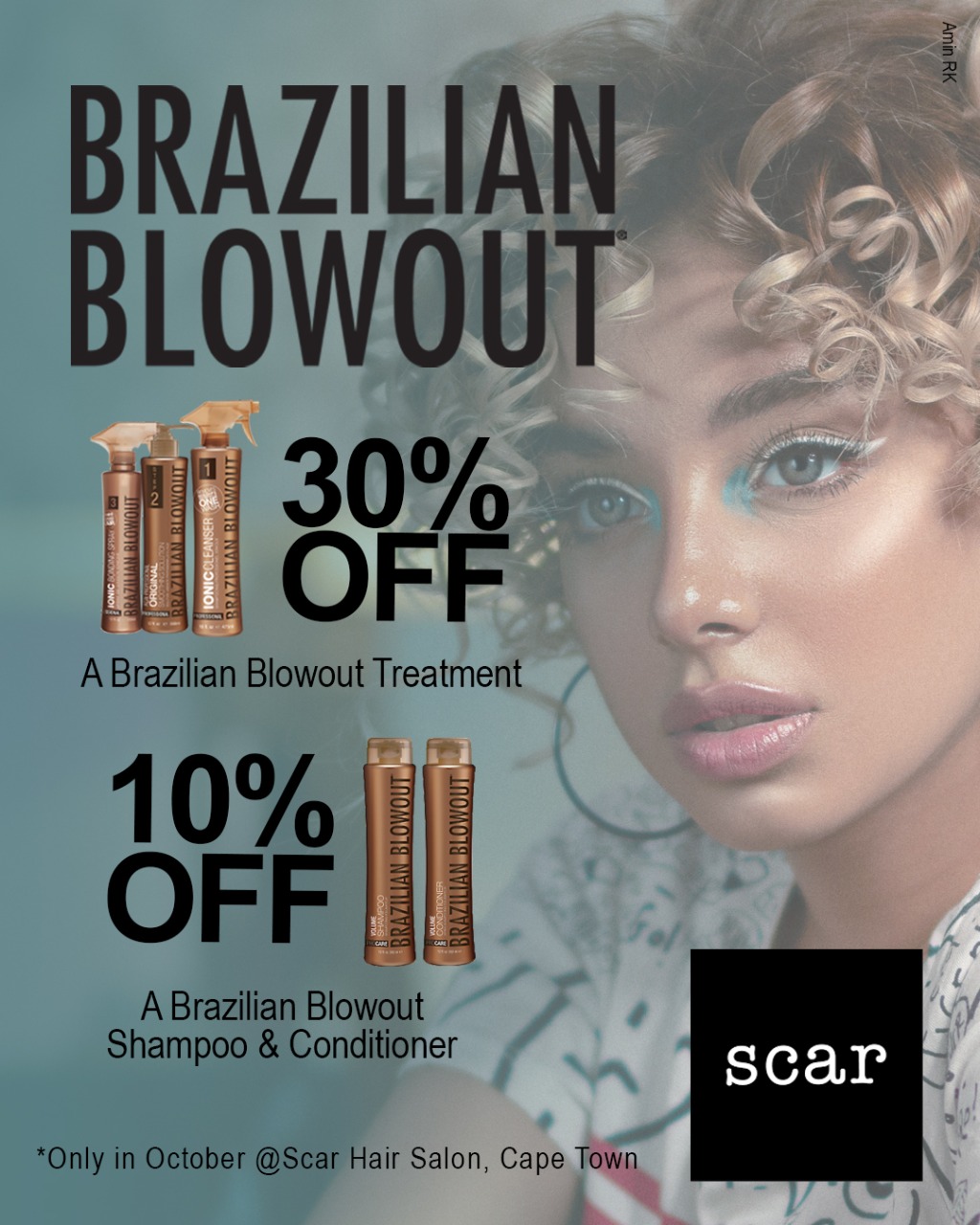 For lasting effect, we recommend the post treatment haircare range (below).
Until end October, we also offer 10% off Brazilian Blouwout Shampoo and Conditioner retail (in-salon purchase)!
[brands_products brand_slug="brazilian-blowout" columns="3″ orderby="title"]