Salome De Wet once again entered Goldwell Color Zoom 2016  –  and guess what – SHE WON HER CATEGORY, coming 1st in the entire country!!!
She will now be heading to Sweden in October to compete internationally.
(We have only recently heard that we can finally share these beautiful pics – post South African judging.)
The theme in all categories this year was 'Disrupt'.
Here are Salomé's winning pics – CREATIVE COLORIST CATEGORY: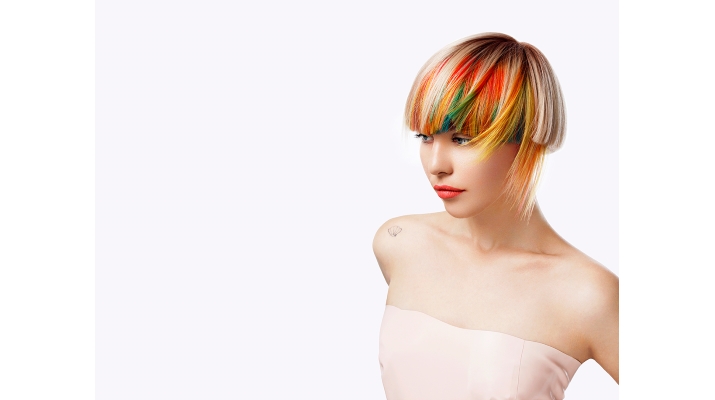 Salome de Wet (Winner)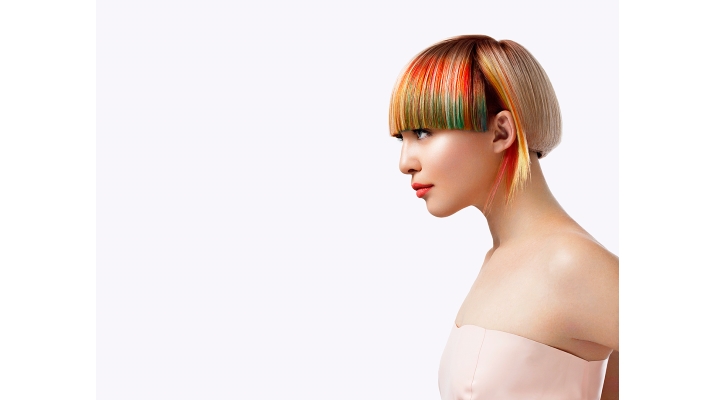 Salome de Wet (Winner)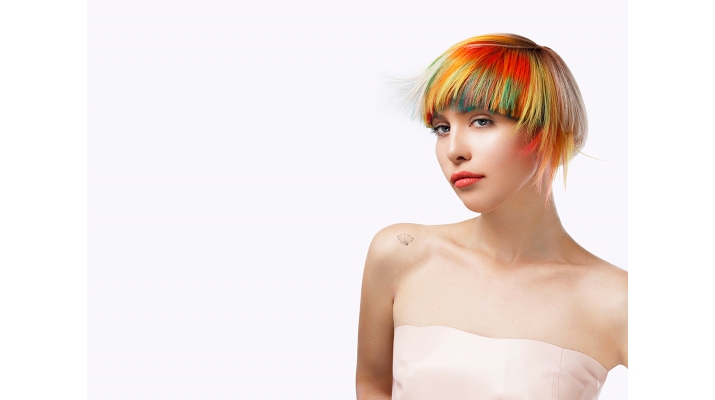 Salome de Wet (Winner)
Truly, a creative explosion of flavour, ideas and drive, Salomé thrives on and lives for this vibe … We are so proud of her — and expected to see her as a definite finalist, and potential winner. What we didn't really expect was that 3 of our scar stylists would actually be finalists in the Goldwell Color Zoom Challenge 2016 competition.
This year, as first time entrants, Mariaan Odendaal and Nicole Bester (largely due to Salomé's excitement and guidance – thank you Salomes!) entered the competition in the New Talent Category as well and we are THRILLED to announce that not only were both of them finalists in the 'Goldwell Color Zoom Challenge 2016 Finalist- New Talent' category, but that Mariaan got SILVER, and Nicole placed in the TOP 5!!!
You guys are the shiz! We couldn't be prouder of your wonderful work and selves …
Have a look at their brave and fresh pics below – NEW TALENT CATEGORY: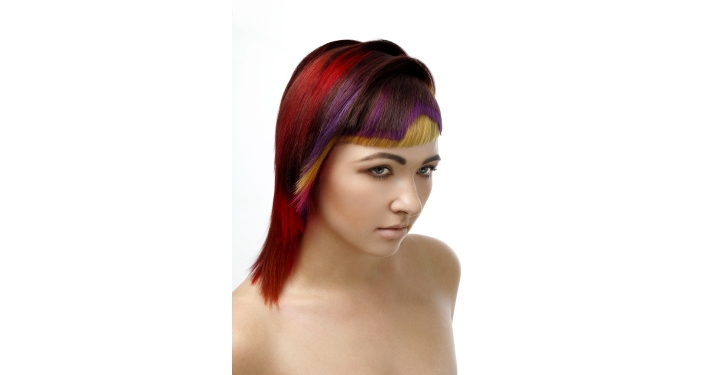 Mariaan Odendaal (Silver)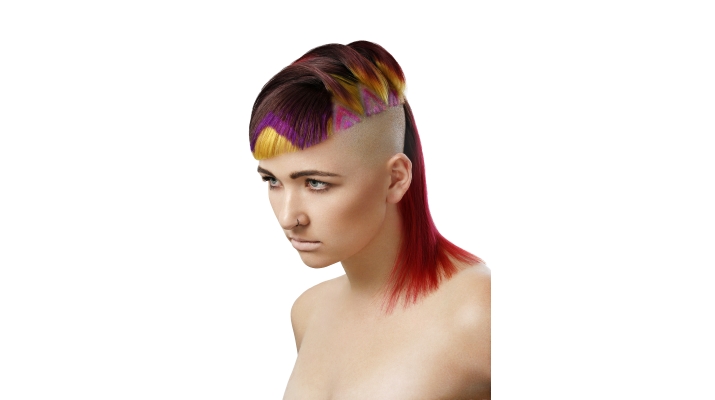 Mariaan Odendaal (Silver)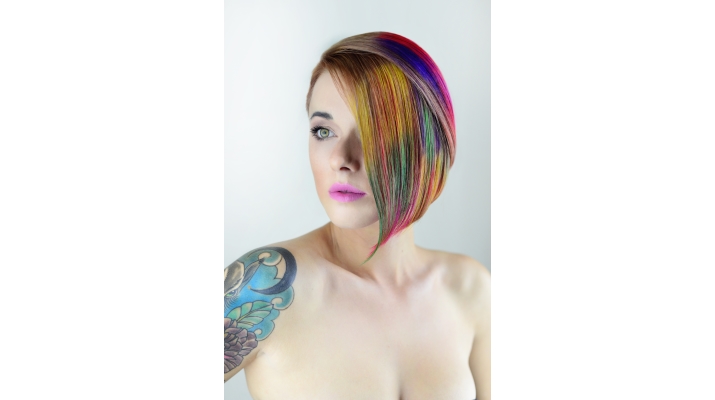 Nicole Bester (Top 5)

Nicole Bester (Top 5)