We are so excited to introduce to you our new store, Roots, opening on 7 September at Lifestyle on Kloof!
Roots by scar is a new concept store that focuses on making it easier for you to maintain your roots. The services include Root Color, Treatments and Blow Waves as well as the Yearly 8's packages put together for those clients who know they will be doing their roots throughout the year and can therefore buy upfront and save.
We created the shop for those who may not always need a full visit to their hair stylist but that are only after their 
root maintenance
. We 
invite 
clients of Roots to take advantage of the simplicity and ease of the root touch up / blow wave / treatment until they are once again ready for a full appointment with their normal stylist. One that perhaps includes a cut and/or more detailed and technical colour than a simple root touch up. (Some of our scar clients are often just needing their roots touched up inbetween their cuts and more specialised color techniques but are often having to wait up to two weeks to get in to see their stylists.)
Roots clients will enjoy the accessibility of booking directly from their Roots by scar Appand the convenience of the salons location in the Lifestyle On Kloof Centre – and their parking. We will store your color formula for you and our stylist Priscilla, with her technicians is able to match your color and save it to our system for your future visits. The affordability of the services offered is key. The Roots packages available to you and the Roots rewards programme are geared at earning you points for spend toward your home care products. At Roots you have the control of being able to pick only the services you require at each visit. Some days you may just pop by to grab your home care should you need a top up.
For those platinum blondes wondering if their roots qualify; we have an uncompromising Bleach Root + B3 Bondbuilder service for you too. We will not do bleach roots without this amazing B3 as the quality of your hair surely, and always, comes first.
Essentially, ROOTS is a color maintenance bar. It has the added bonus of being a blow wave and treatment bar too and of having all the specifiaclly sourced homecare you need.
ROOTS is for educated clients who are very aware of their hair needs and is most valuable for clients who are needing their roots maintained regularly.
We're excited not only because you'll be able to manage your roots, blow waves, and treatments from your phone (saving you time, saving you money and putting you evenbefore Nashua….) but we are also excited about the large range of home care products we stock there, and mostly because of the fact that the products used in and for sale in the shop are, according to the brands, animal cruelty-free products. 
ROOTS is aiming to achieve a 'cruelty-free' ethos in the salon, whereby the products we use are NOT tested on animals. We believe that this is achievable, and are in negotiations with the various brands we use to successfully achieve this status within the BWC in South Africa.
Slowly, we're hoping to spread a kinder message to people regarding animals, and our treatment of them.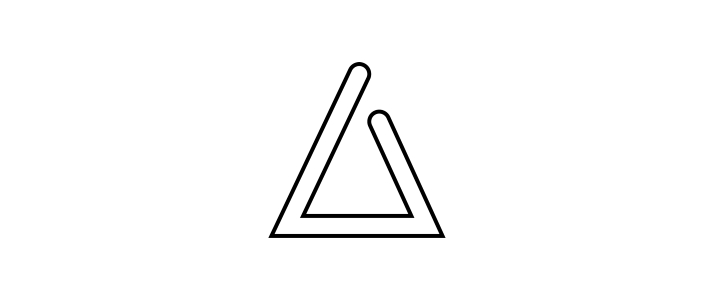 In future, you will be able to book your preferred time effortlessly through our ROOTS app, or online via our new Roots website (which is coming soon).
Some apps are definitely a bit pointless, but this one makes your life easier, handles rewards and we think you will see the value in it. Due to the fact that some clients are booking to do their roots as often as once a month, it makes sense to be able to do it yourself, as well as gather redeemable points as you spend.
You will be able to book your preferred time via our Roots by scar app.
We are opening with 7 of the best hair care brands available to us and most importantly,all of them are ANIMAL CRUELTY FREE.
Brands include Davines (also our professional stock – i.e. color and treatments will be Davines), Reference of Sweden, Oribe, Kevin Murphy, evo, London Grooming andLabel m.
Our app is now live on the Apple Store, and you can download it on the Google Play Store as well.
So download the app, make a booking and we'll see you there! Look for: Roots by scar
ROOTS – 021 4220978