WHAT IS THE PINK DRIVE:
Their Vision
To provide a free women's health service to the medically uninsured in South Africa and to advocate for change in the cancer space.
Their Mission
To spread the message that "Early Detection Saves Lives".
There was that time when we had limited edition GHDs available in special 'Marine Allure' and 'Atlantic Jade' colours? And also when we donated to the Pink Drive every time someone bought one of our Vintage Pink GHDs?
This year we're kind of combining them by donating a hundred bucks to the Pink Drive every time someone purchases one of our Gold V Series 'Classic Pink' limited edition GHDs, and we're also donating a further ten bucks for every purchase of a (also limited edition) GHD pink paddle brush.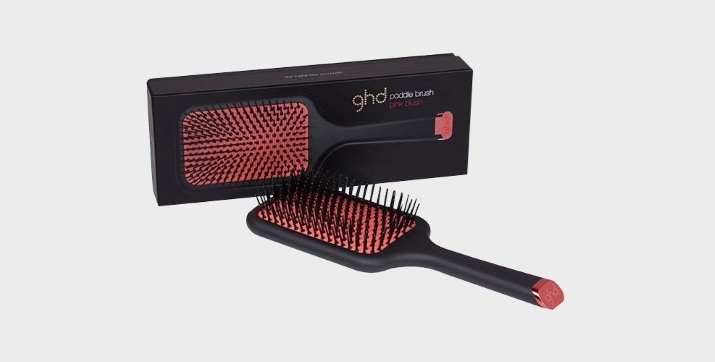 In addition to being bright pink in colour (those limited edish pink irons were actually really beautiful) the GHD features the usual advanced ceramic heat technology and smooth, contoured plates that glide effortlessly through your hair, as well as coming complete with universal voltage so that you can style, wherever you are in the (snow)globe.
Automatic sleep mode, which will turn off your styler after 30 minutes of non-use, and a heat-resistant plate guard are there for added peace of mind, whilst the paddle brush is perfect for mid-length to long hairstyles, the broad flat base of the paddle brush making it easy to blow-dry large sections of hair at any one time.
So when or if you are thinking of buying an iron – BUY A PINK ONE – and let us give the Pink Drive some chashola on your behalf.
Look good, feel good, do good. BE GOOD(ish).
Let us give the Pink Drive some chashola on your behalf.