A very large shout-out and congrats to Salome, who just WON the category of Global Creative Colourist for the Global Color Zoom competition in South Africa!
As we mentioned just a few posts ago, she is now a seasoned winner of the Goldwell ColorZoom competition in the New Talent category 2013, 2014 and 2015, and in 2016 she won the Global Creative Colourist for South Africa.
As such, she'll be off to represent South Africa in Barcelona later this year, and; quite simply, this is such an achievement – even if she just flew there and flew straight back again – we would be super proud of her. We can't wait to see her in action over there. Essentially, she must recreate her look captured in th epic below. She will be travelling with fellow scar stylist, Tanya who is her exquisite model.
Tjek out pics of her winning entries in this competition from 2013 to 2017 below #DeLorean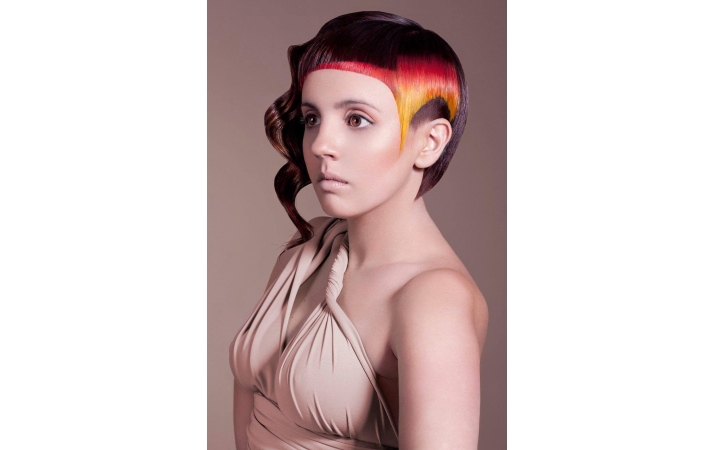 2013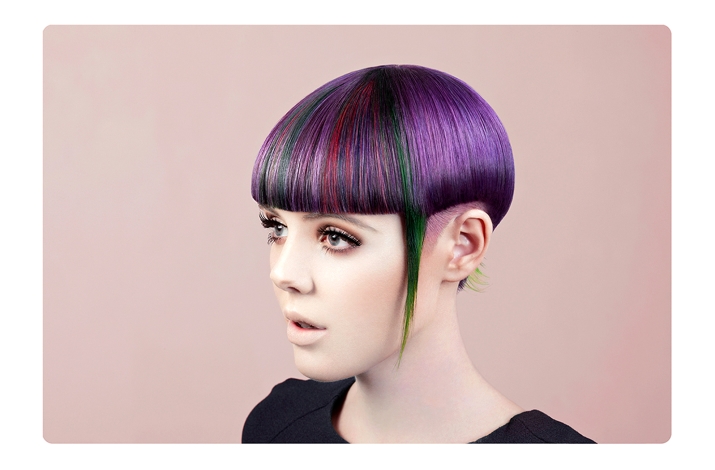 2014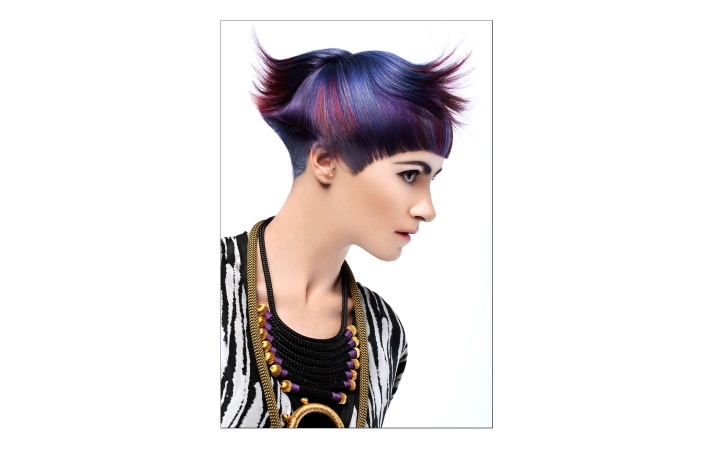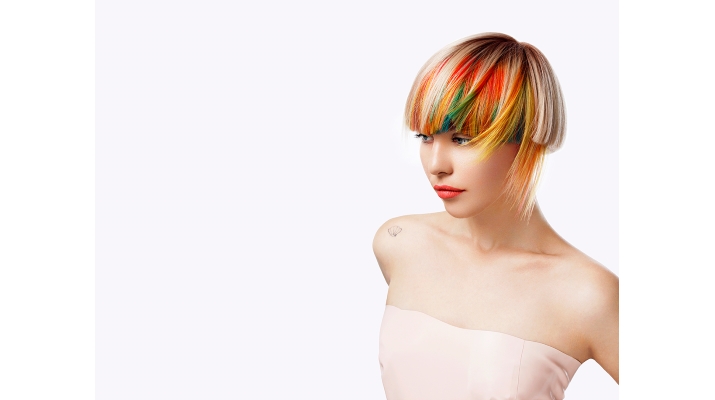 2016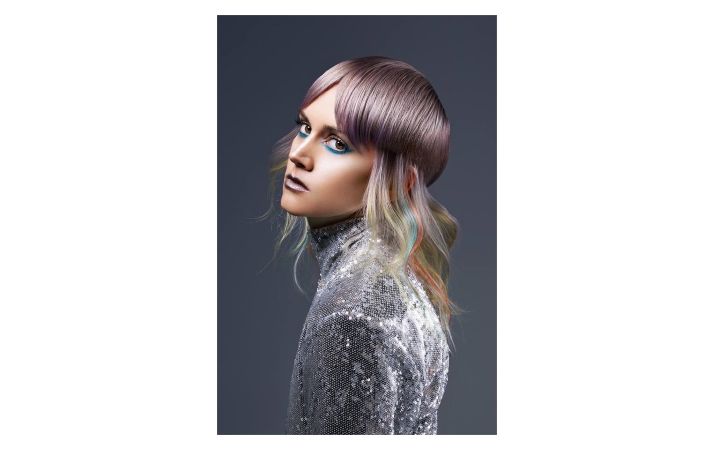 2017