In an unprecedented and astonishingly rare case of events … two of our suppliers have actually dropped their prices. Something that hardly (n)ever happens. Whatdoes happen when this occurs though – is us passing on such goodness to our clients.
scar has slashed prices on our entire Bluebeards Revenge range, as well as many of our Label.m products, meaning clients can still afford to take care of themselves the way they always have.
For those who don't know, The Bluebeards Revenge is a premium range of quality male grooming, shaving, hair styling, beard grooming and mens skincare products designed for Real Men (whatever that means).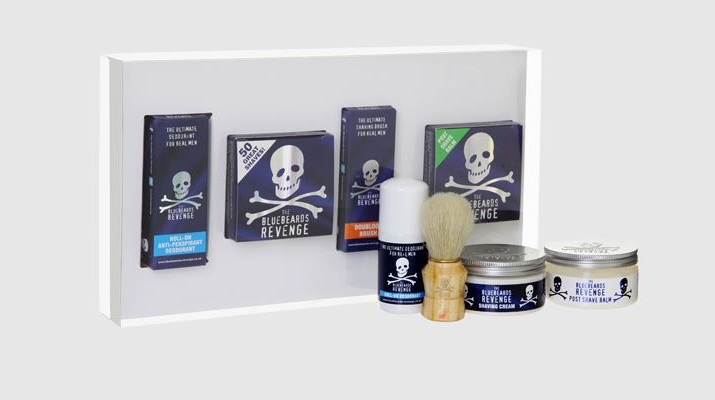 The Bluebeards Revenge Classic Kit 
Was R1080…now R750.
For example, The Bluebeards Revenge Classic Kit was R1080 at scar…now just R750.  The Bluebeards Revenge Shaving Cream? Was R370, now just R300. That's a saving of at least a six-pack of beer.
Same goes for Label.m. Although not quite valid for our entire range, we still have price-reductions on selected items. For example Label.m Age-Defying Radiance Oil is down from R610 to R470. Label.m Hair Perfume was R650, now R420. (Did someone say 4:20?)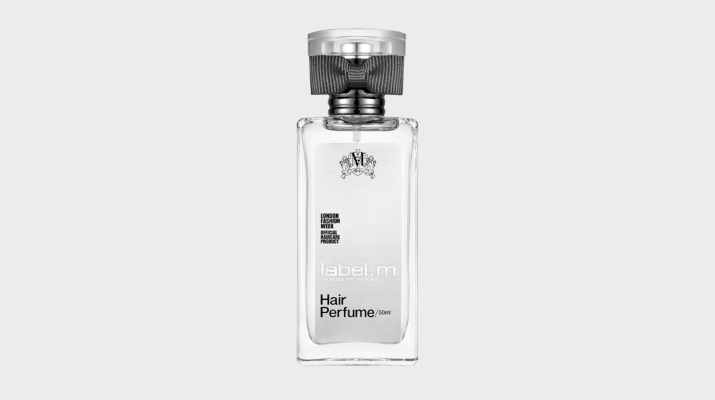 Label.m Hair Perfume 
Was R650…now R420.
Take a look through our Bluebeards Revenge and our Label.m sections to check out the various price cuts available.
Your Rand (or muscles) may be weaker these days, but our commitment to stocking great products at great prices is as strong as ever.
scar has slashed prices