Okay so we have some catch up – but here is a catch up of 2018's instagram  scar of the Month VOTED BY YOU.
HIGH IQ's – WE FOKKEN LIKE U'S. 
Look out for our JUNE scar of the Month Winner . . .
Good Shit For Bad People
We pick the winners by Likes, Profile Visist and Saves. Basically, the pics you like the most.
So to Kick us off we have picked 5 scar of the Month Winners for 2018 so far: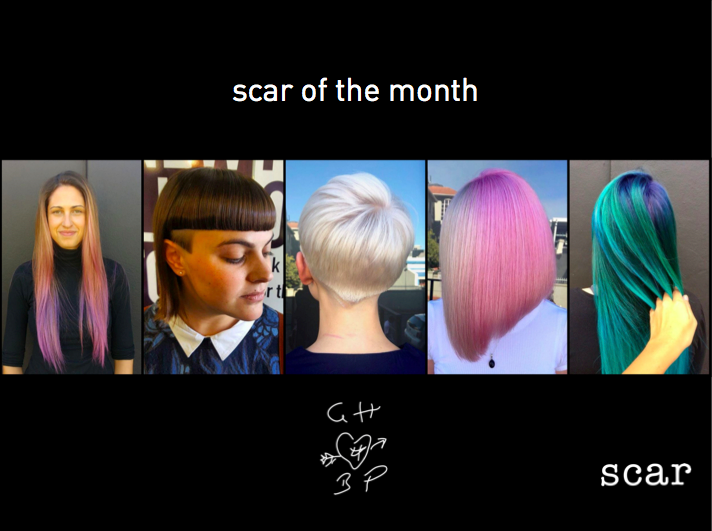 1st WINNER: Mariaan and her pic of Ms Tree (ie. still trying to locate #traveller)
2nd WINNER: Tammy and her pic of (another) Tammy
3rd WINNER: Leandi and her pic of Chrizanne
4th WINNER: Leandi again with her pic of Shireen
5th WINNER: Ninette and her pic of Jessica.
your LIMITED EDISH. . . #scarshi(r)t  is on its way to you