We (love that we) continue to be blown away by the talent and quality of our stylists here at scar, and we really do have such a creative, skilled, entertaining and all-round excellent bunch of people working in our salon – it's a huge a part of what makes scar and we love that too.
Our latest Associate stylist to do something really cool and make us proud (besides that he is winning (if not only competing in) cycling events every odd weekend) is Carlos Rodrigues, who came in the Top Six in South Africa for the American Crew All Star Challenge.
As a bit of background, the American Crew All Star Challenge is an international competition which has been running since 2003 and is held annually to recognise the best men's hairstylists in the world.
Well done boetie!
The competition is open to all salons and stylists who stock American Crew products, and the aim of the competition is to identify men's stylists that show superior technique, artistry, passion and originality in their interpretation of the American Crew man. Anyone who knows Carlos knows he cuts a mean gents cut.
This year was an exciting one for South Africa, as it is the first year that South African stylists have participated. The competition was well-publicised and 23 photographic entries, of a very high standard, were received.
The pre-judging was done on the photos by an invited team of judges including our very own founder, Andrew Guilfoyle!
Carlos made the final Top Six with the two photos below:
WELL DONE BOETIE!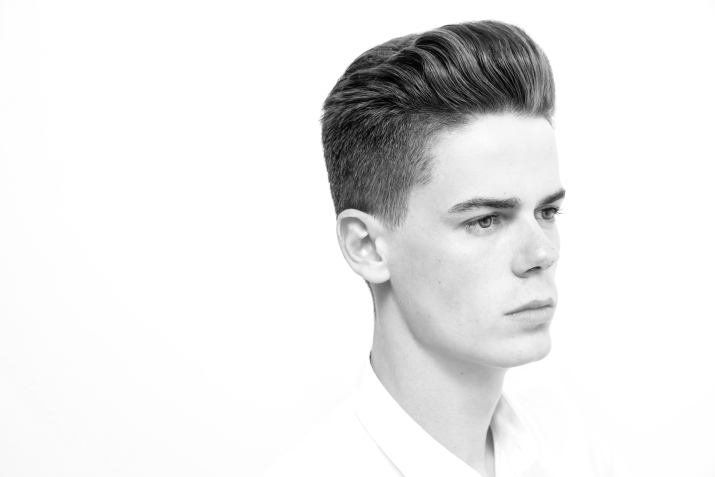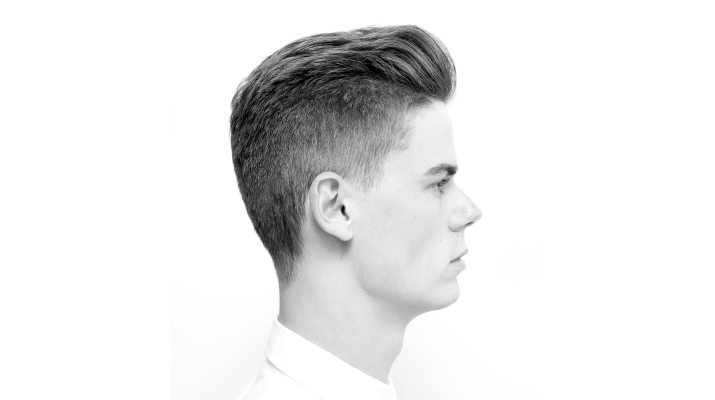 Nicole Bester, Tanya Botma and Jenni Smit also entered the competition.
Here are some of their photos below – as you can see the standard of competition was very high – which is always a double bonus.
#scarstylists
#AmericanCrew
#MericaMerica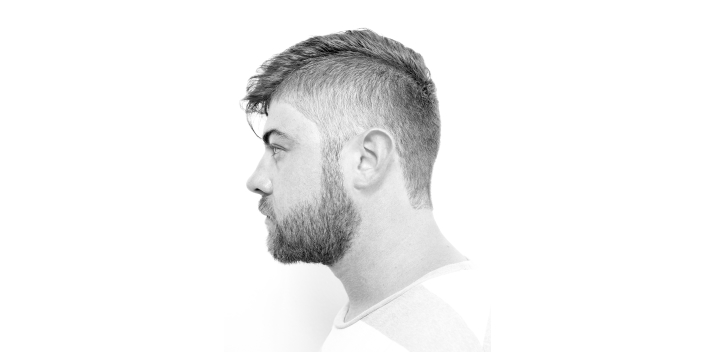 Jenni Smit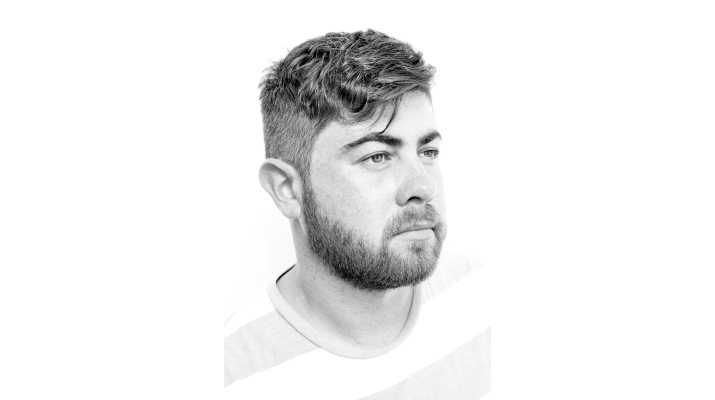 Jenni Smit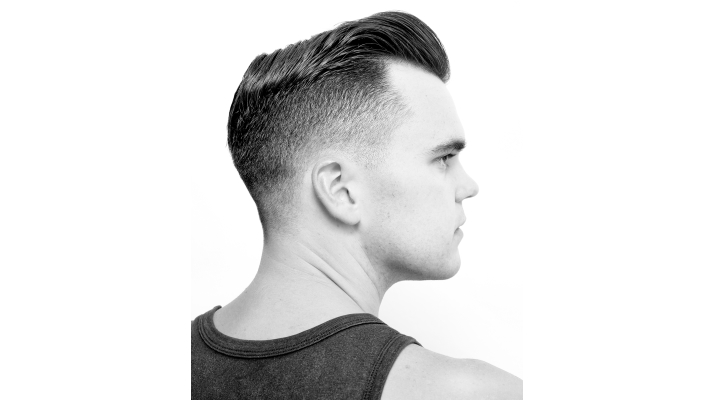 Tanya Botma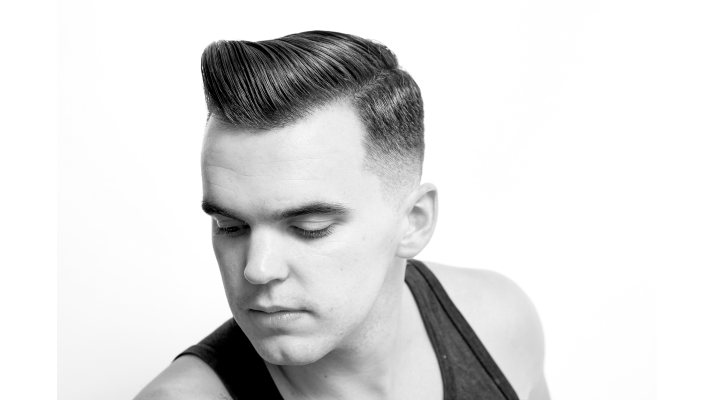 Tanya Botma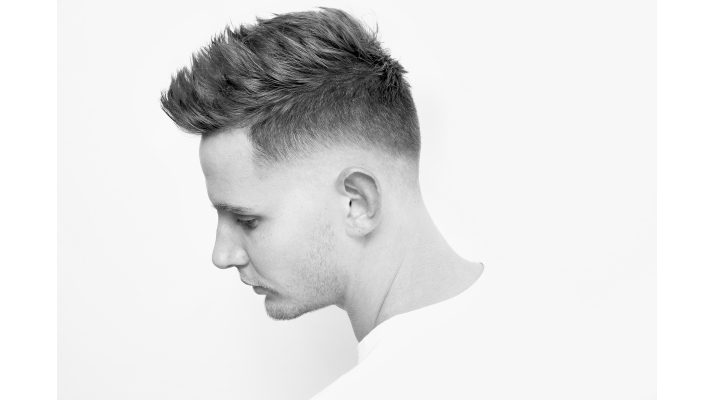 Tanya Botma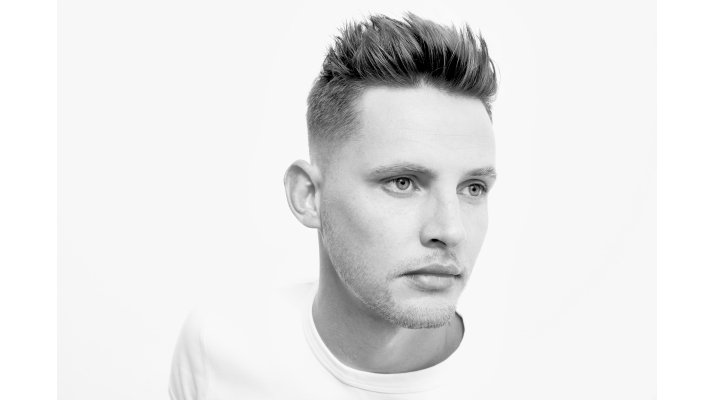 Tanya Botma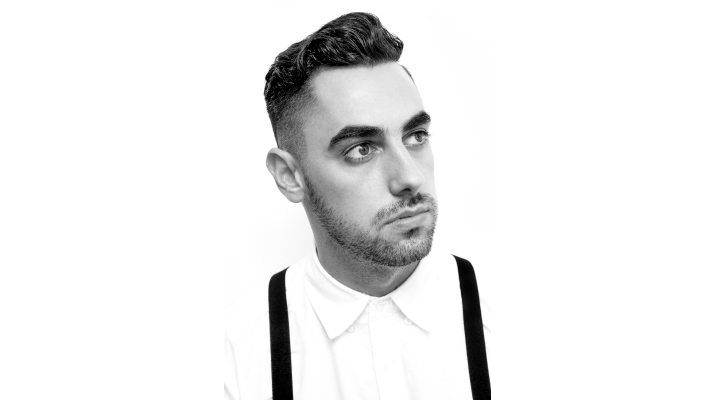 Tanya Botma
Tanya Botma