The American Crew All Star Challenge is an international competition which has been running since 2003 and is held annually to recognise the best men's hairstylists in the world.
The competition is open to all salons and stylists who stock American Crew products, and the aim of the competition is to identify men's stylists who show superior technique, artistry, passion and originality in their interpretation of the American Crew man.

Last year was an exciting one for South Africa, as it was the first year that South African stylists have participated. You may remember that our very own Carlos did brilliantly as well, making the final Top Six.
This year a few had a crack at it, with predictably great results. Scar stylists Jenni Smit, Leandi Esterhuizen and Tanya Botma all got into the SA Top 10 (two of Tanya's entries made the Top 10) whilst one of Tanya's entries and one of Jenni's entries made it through to the Top Six!
We're so incredibly proud of our amazing stylists, who just continue to rack up accolades and awards in multiple areas, month-in and month-out. We are so proud of the way our team embraces education and opportunities of all sorts (It's actually quite hard keeping up with it all)!
Tjiek out their work below: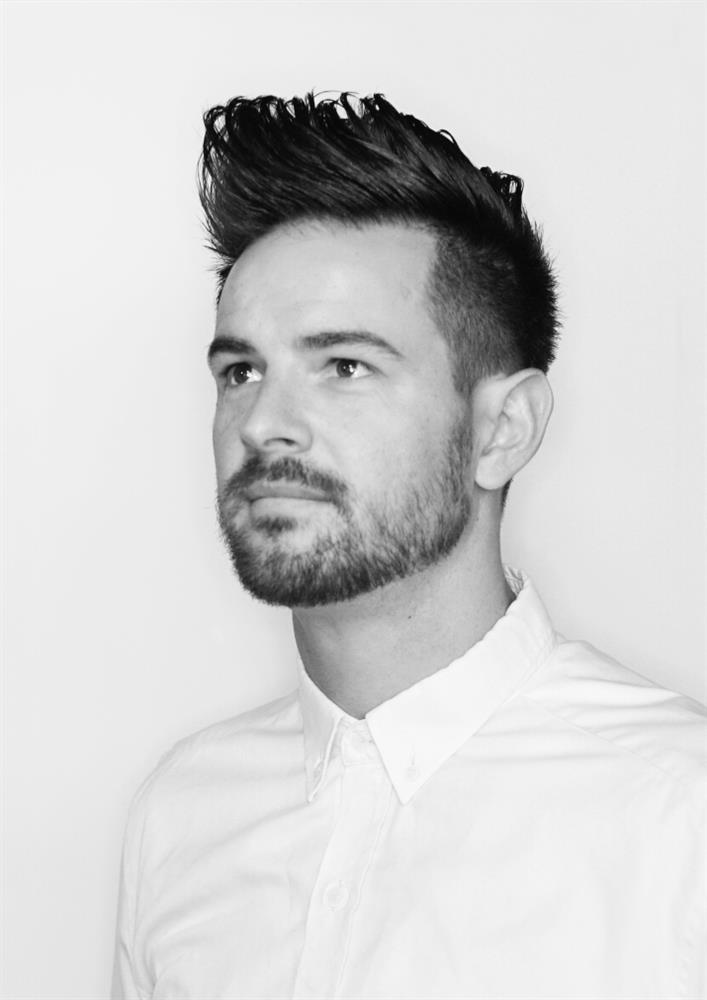 Jenni Smit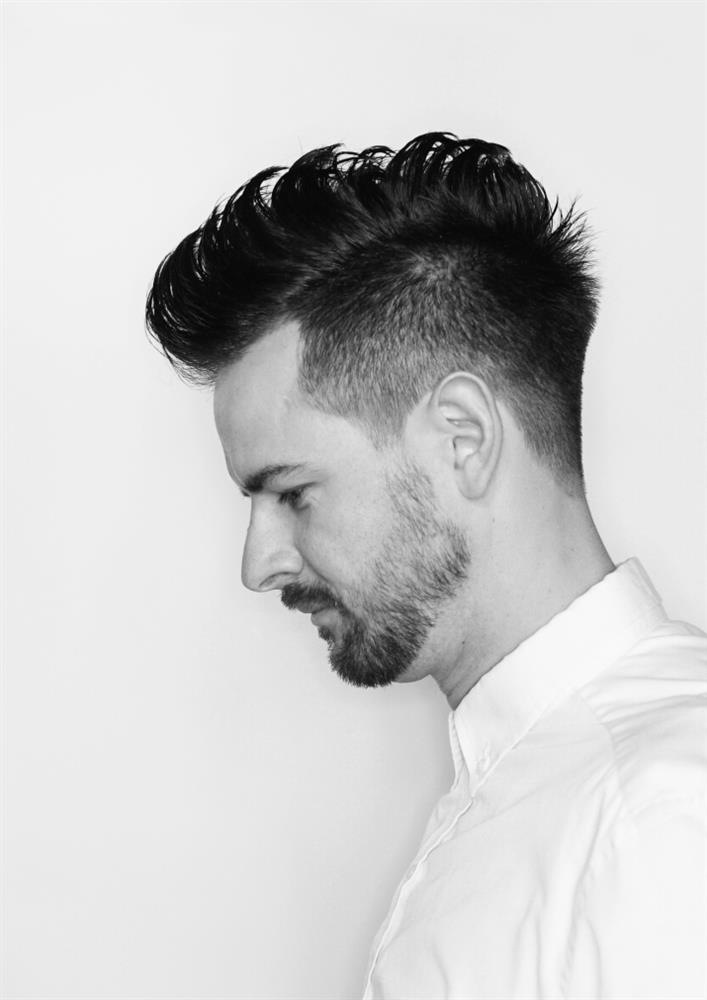 Jenni Smit

Tanya Botma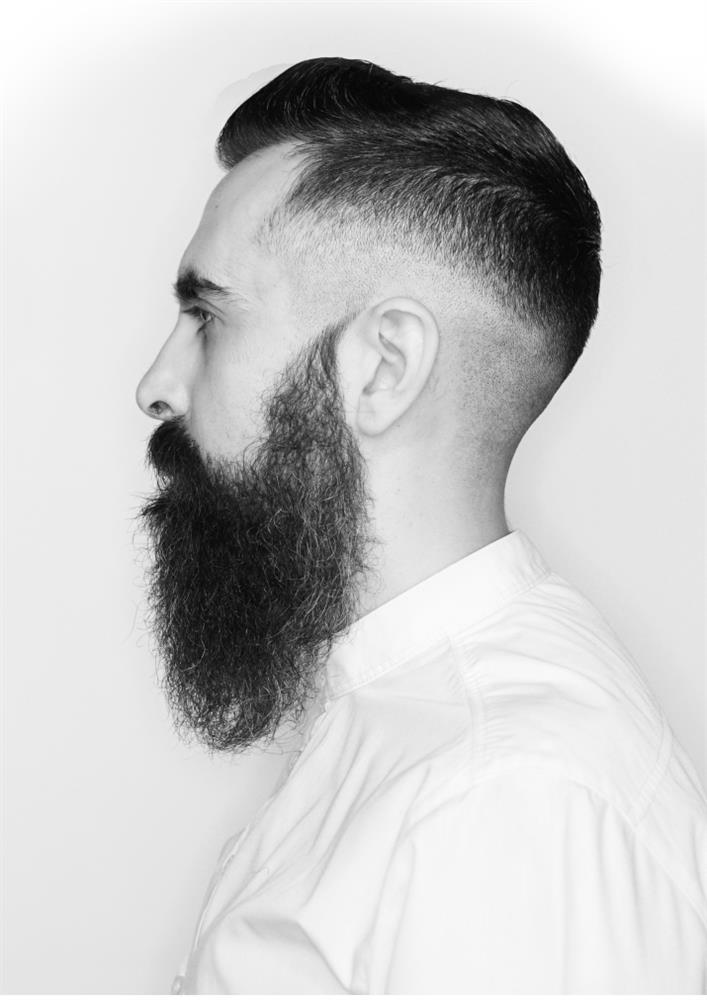 Tanya Botma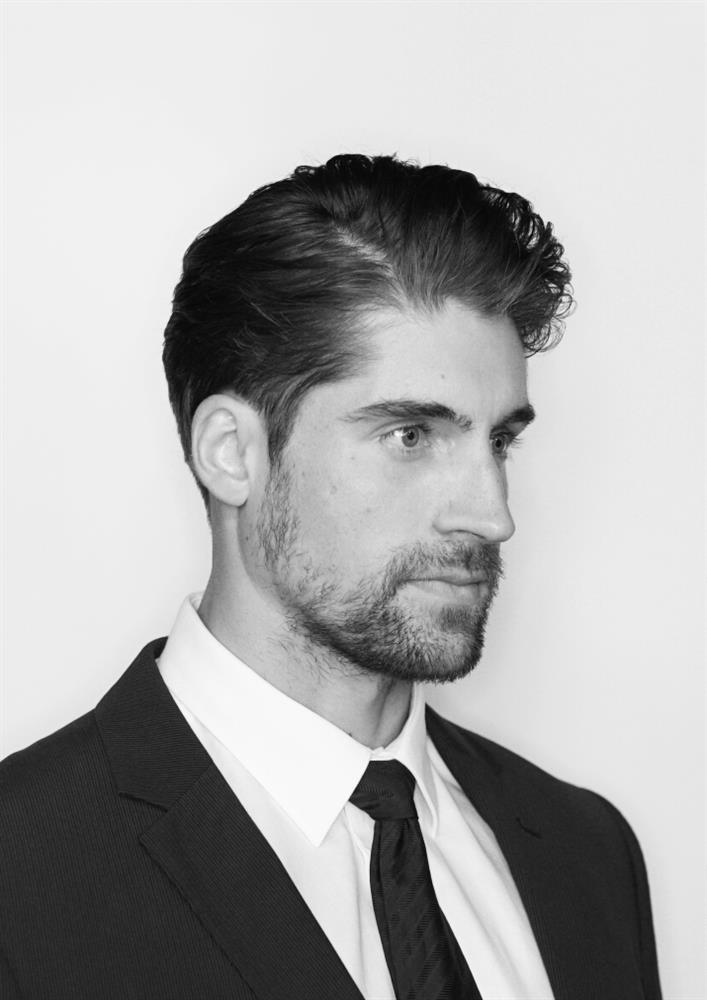 Tanya Botma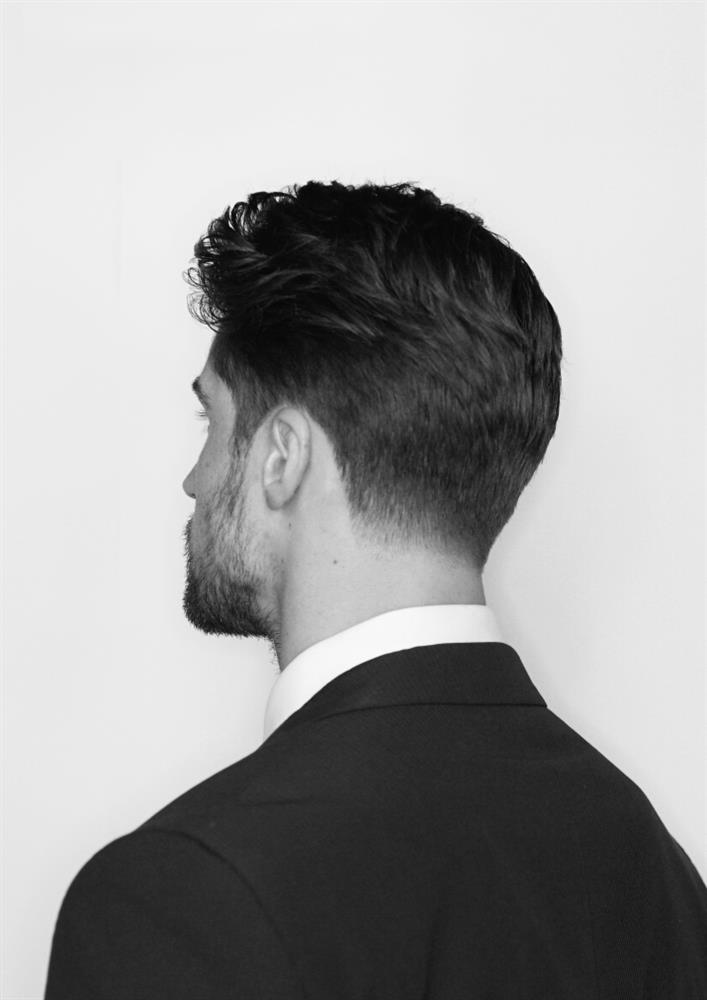 Tanya Botma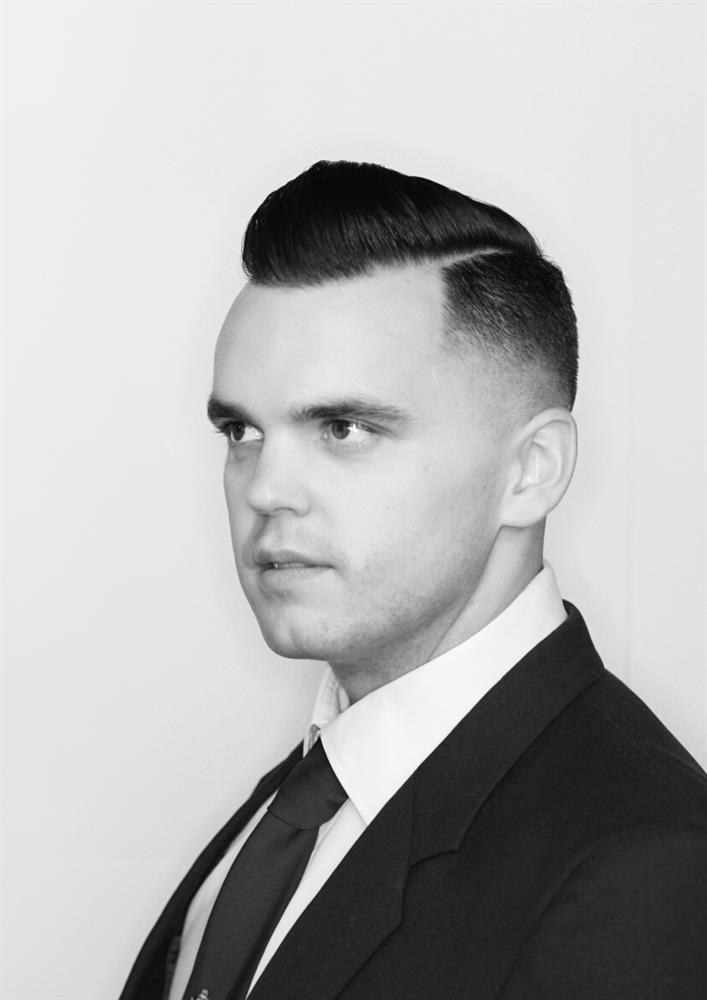 Tanya Botma