If you've been reading our blog for any length of time you'll know who Sophia Hilton is, and you'll also know just what big fans of her work (and her soul) we are. Sharing of education is our game and she is inspiring in this regard.
Many will also know that her Not Another Academy in London is currently so booked (from trending so hard) that she hardly travels away for training anymore. Also, she is about to have her first human baby-child with her beaut husband and hair-god Jorel (to see what I mean see @joreldoherty).
So; we felt (even more) privileged when she (with Jorel – double yey!) did a little mid-year trip out our way to conduct her Perfect Bleed and Balayage courses at scar on 6, 7 and 8 August, bringing her assistant, the gorgeous and very impressive Harriet Stokes, all the way out from London too.
Sophia is a big deal, and so stylists from around South Africa came to scar to attend the course, learn invaluable skills and  return to their salons with utter transformation in their colour work and businesses as a result.
Sophia is a big deal
Using Wella Illumina Color for the Balayage and Hermans Color for the Perfect Bleed courses, she wowed her SA audience with her creative yet controlled use of colour. Stylists are then guided through their own models and you can see the results below. Thank you so much to the wonderful models who took part in this with us.
Check out some of our pics of the courses below! (scroll for days/daze)
Balayage Course: Day 1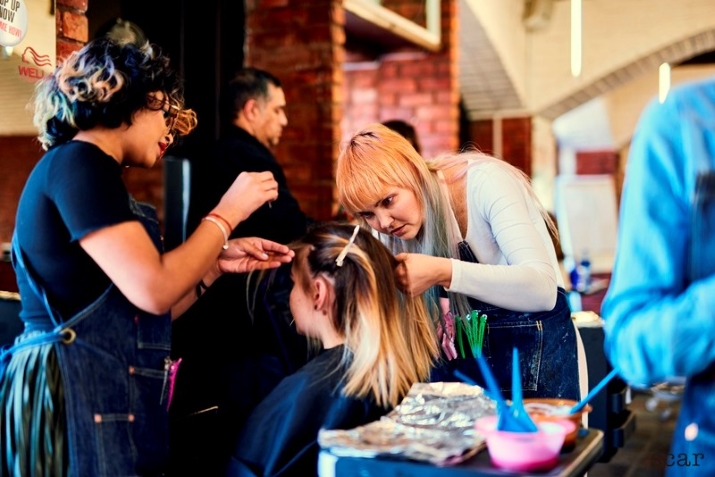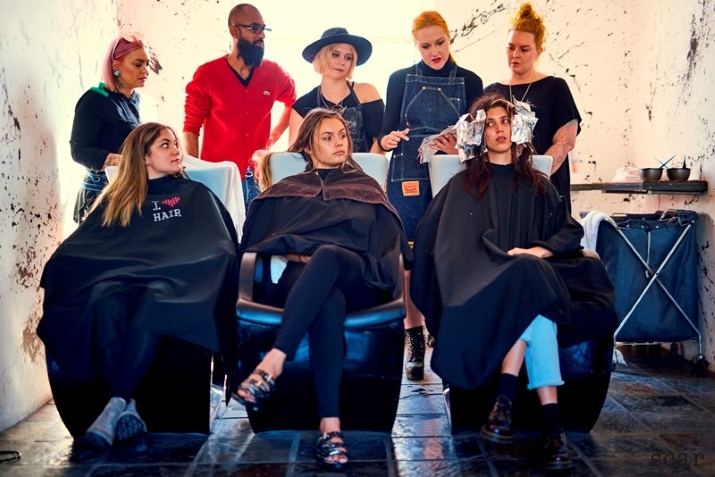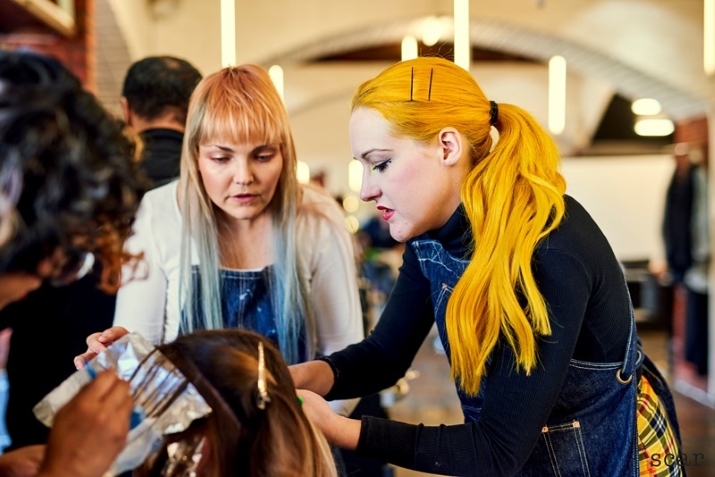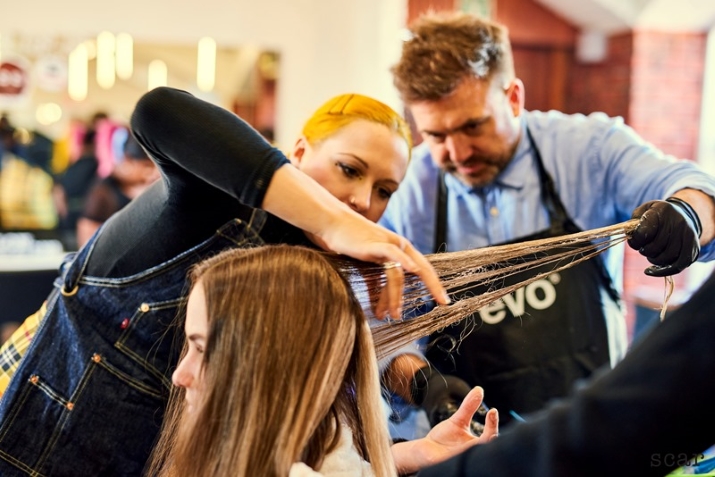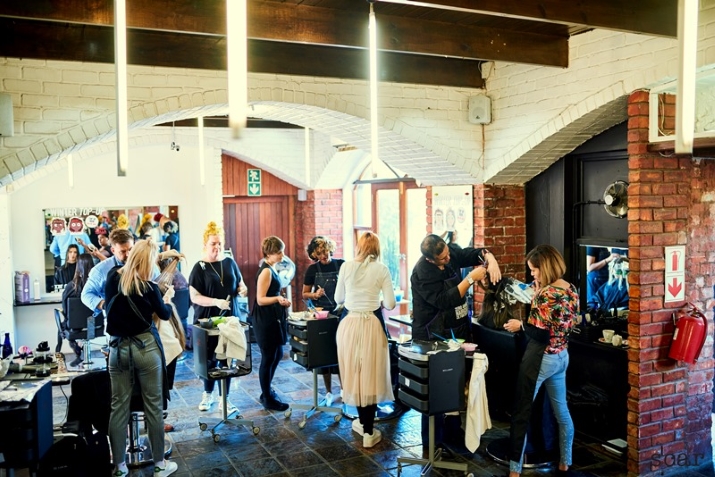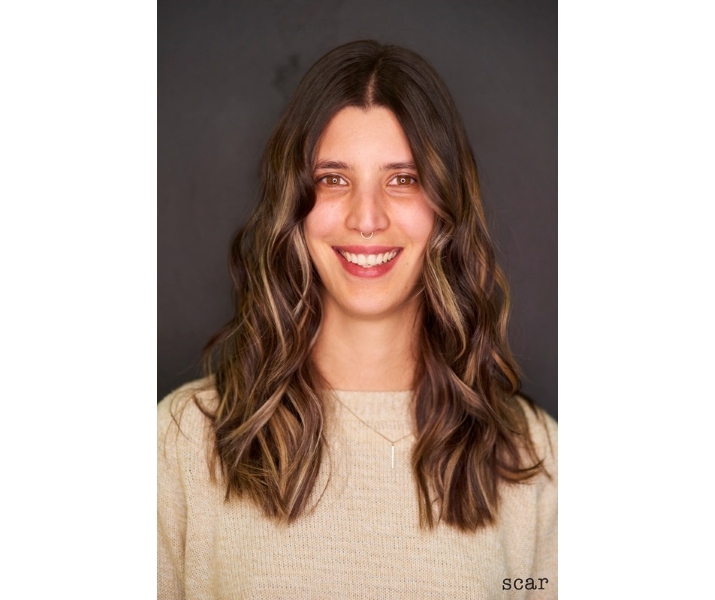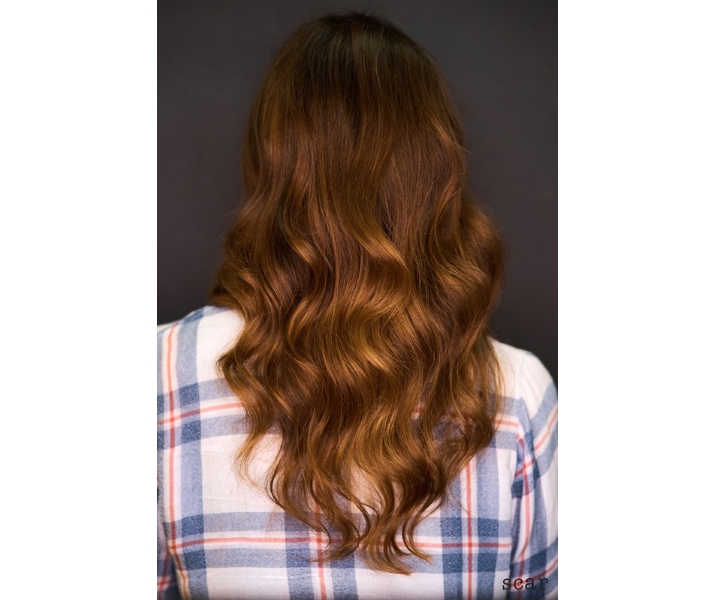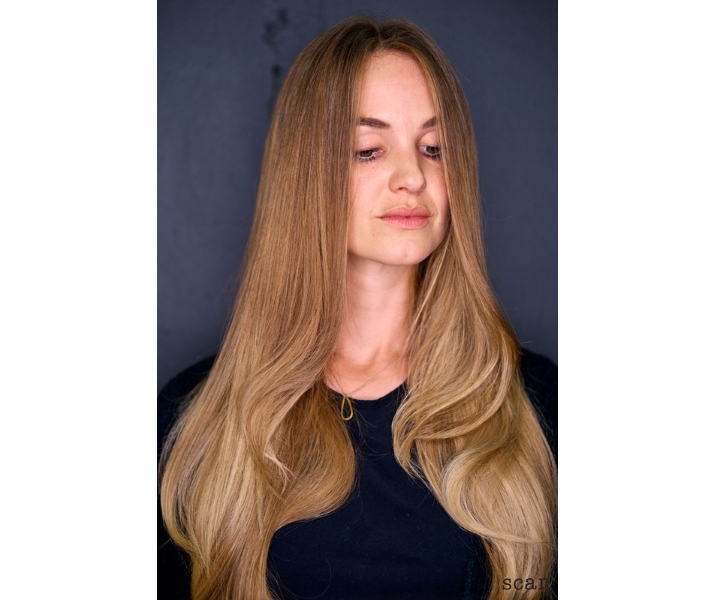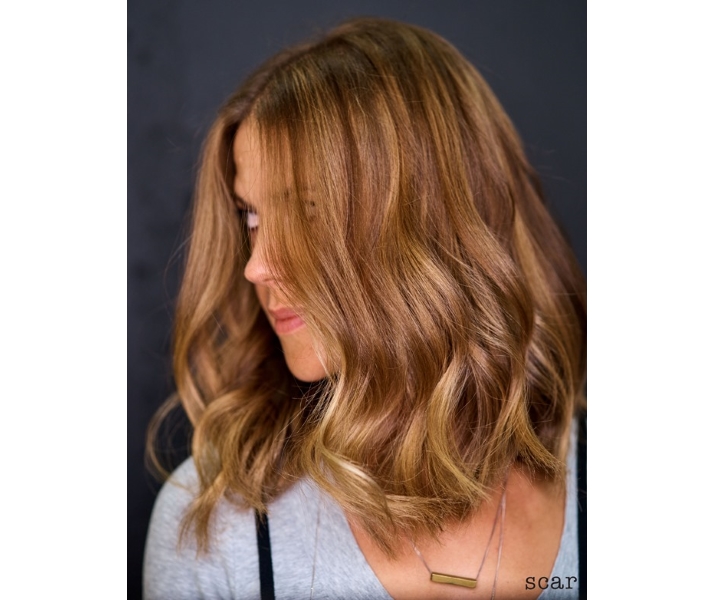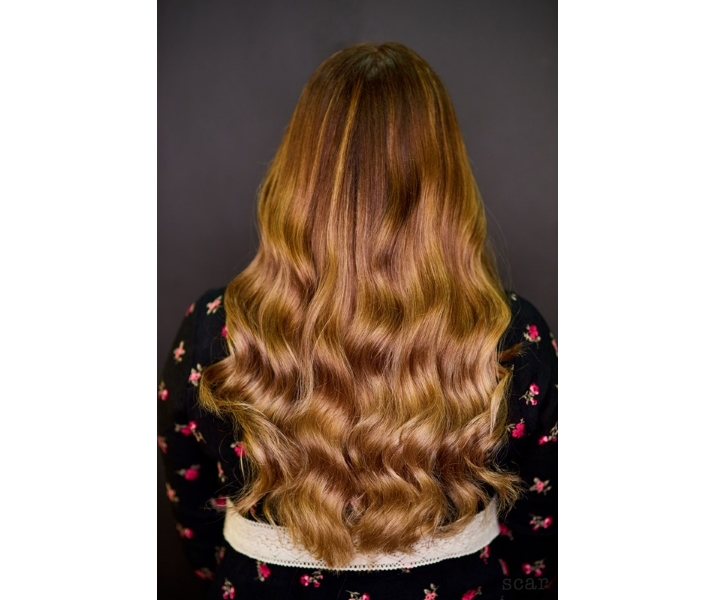 Balayage Course: Day 2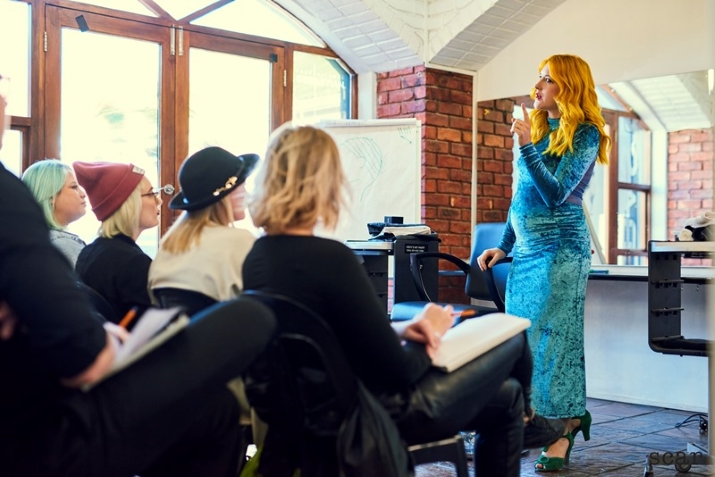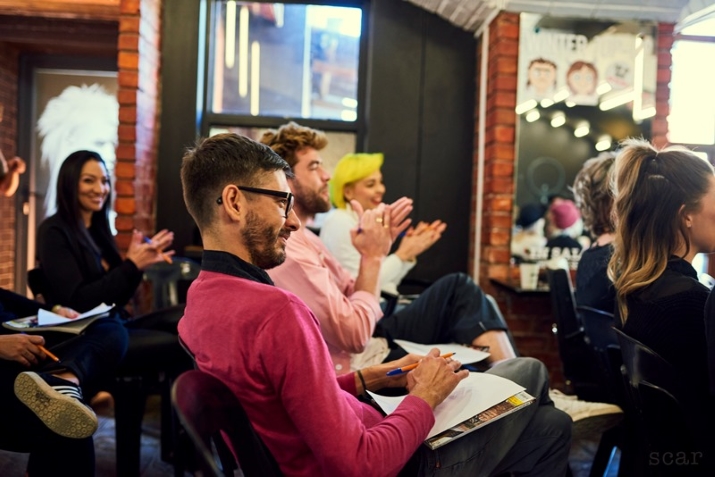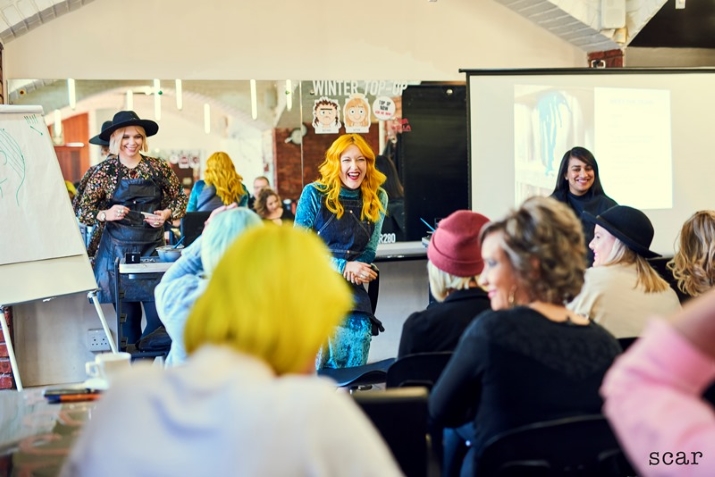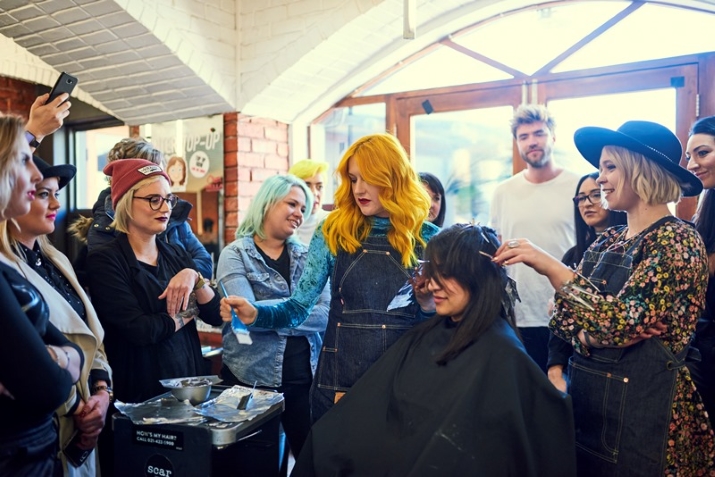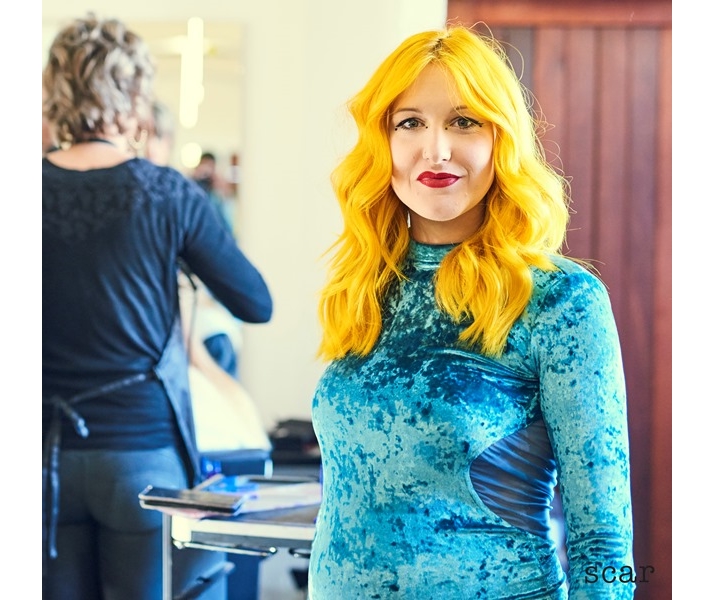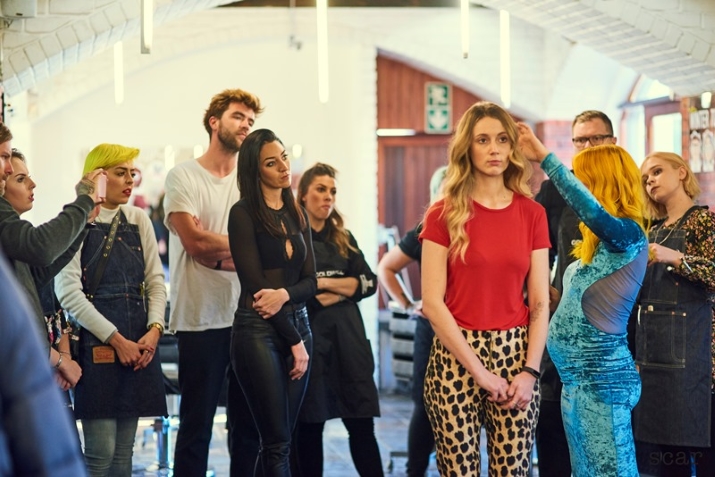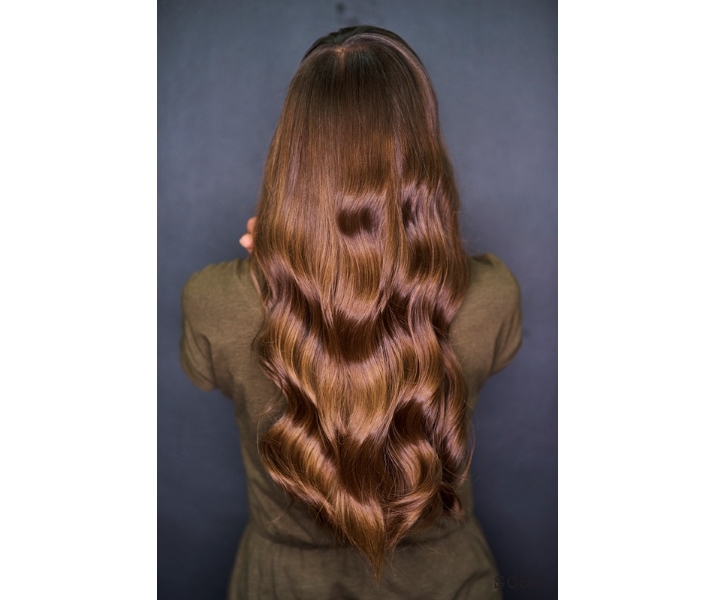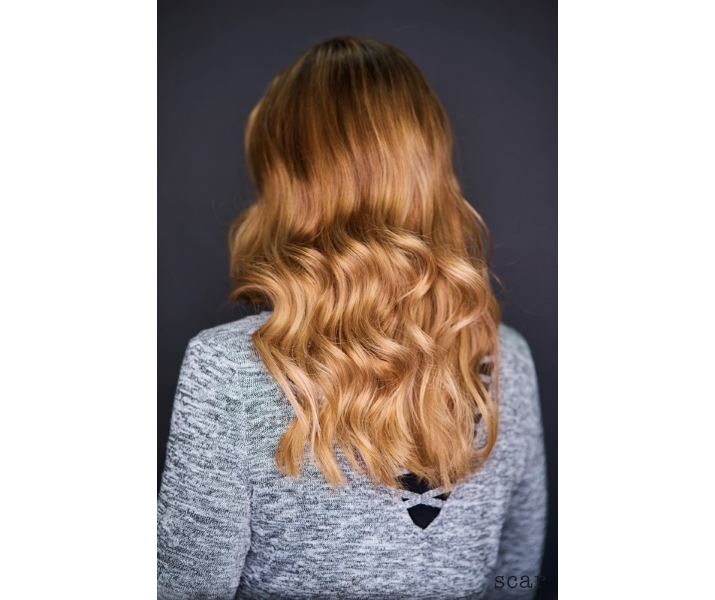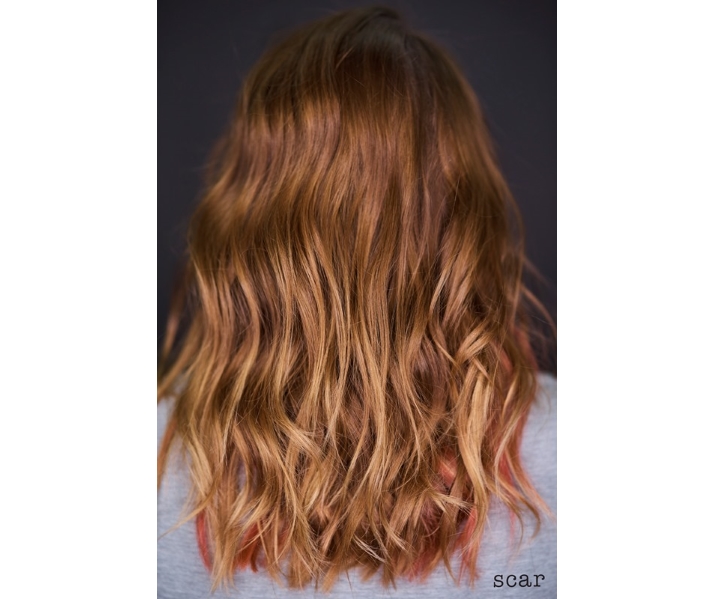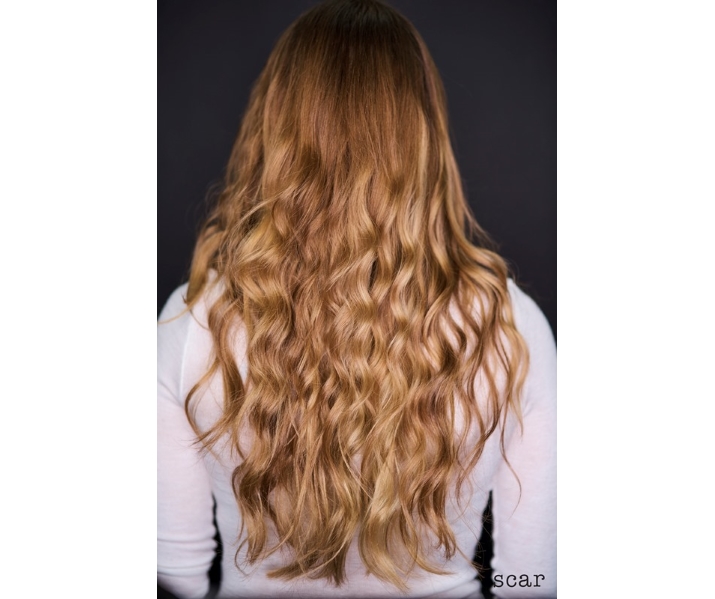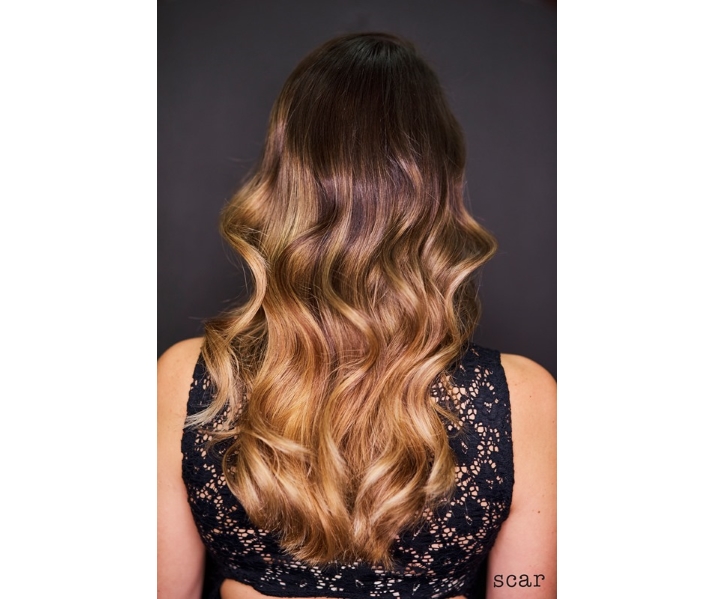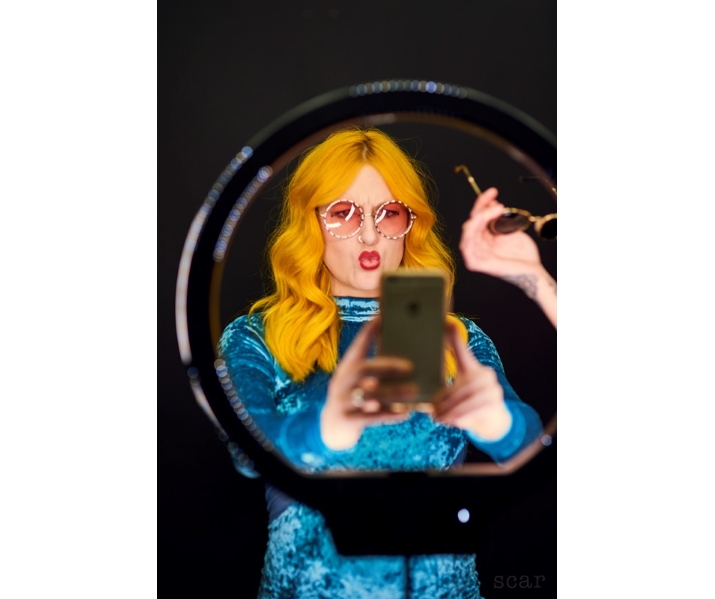 Perfect Bleed Course