Not only have Francois and his gorgeous wife Lauren just procreated a human being! Francois has also just released his new single which is obviosuly going befok with the ou's and the vrou's and the general masses.
Our very own and gorgeous Jenni is Francois' hair stylist, and usually gives him and his Gevaar(like) crew their looks (of love) that you see in those music videos you watch while 'at work'…
Jenni prepped Francois and his band, Die Gevaar, for the music video recording of the first single off their upcoming album.
Check out Mensdom (and Jen's handiwork) below.
Francois' second full-length album, Hierdie is die Lewe, will be released on the 2nd of February 2017, and is available for pre-order here.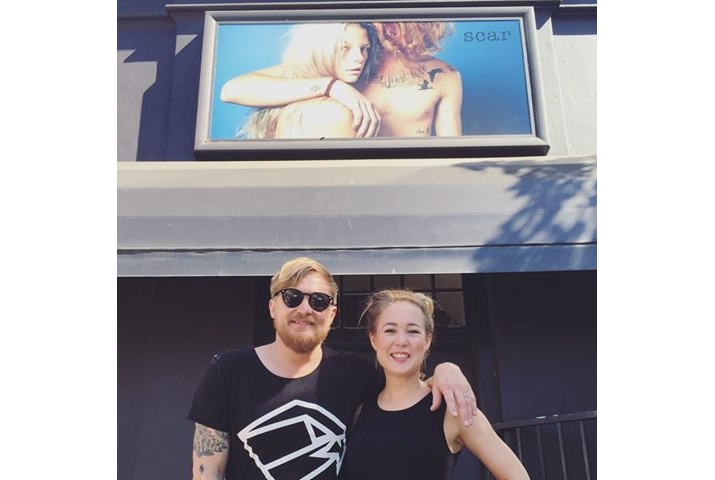 The Rocker and Rocker-tjie