If you're an observant type, then you'll have noticed that the KMS products are looking different these days.
That's because the haircare company relaunched their brand earlier this year and are no longer KMS California (dreaming), but now just go by KMS with a fresh range of products and updated styling thrown in for good measure.
Every KMS product has been demarcated into categories of start, style and finish, all showcased in different, muted tones. The entire range forgoes the brand's previously vivid product look with this more subtle colour approach, with the product lines mostly defined by white and grey hues.
Check out the happy couple below: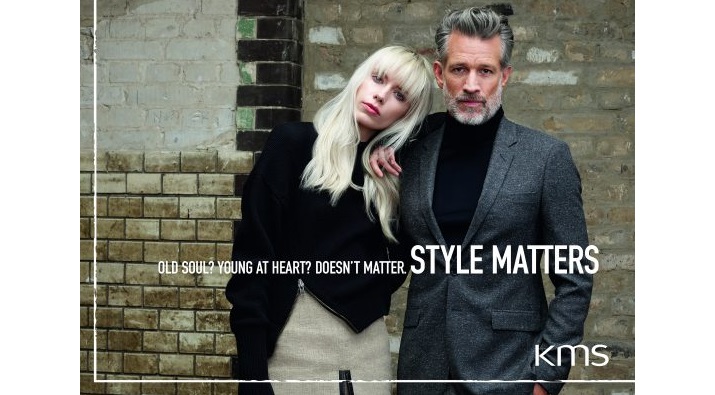 The brand's colourful energy remains in brighter branding across each product however, and comprehensive product information, streamlined branding and complementary muted and colourful tones have been used to create the new look.
We're already stocking the new range of products in-salon, and have updated our website accordingly.
KMS say, "style might not save the world, but great style can make your day."
We say: "Whatever blows your hair back". The products are great and they work. #doublebonus
"Style might not save the world, but great style can make your day." #pashin #fashin