These sunglasses come from that birthplace of all that is fashionable and stylish and no, I don't mean they come from Giovannis in Greenpoint, Italy, these actually come from the real Italy – and are made by a company with a capital letter name: RETROSUPERFUTURE.
Our SUPER range is made with acetate plastic, which is extremely light and has good flexibility, making them a lot more durable than standard plastic glasses.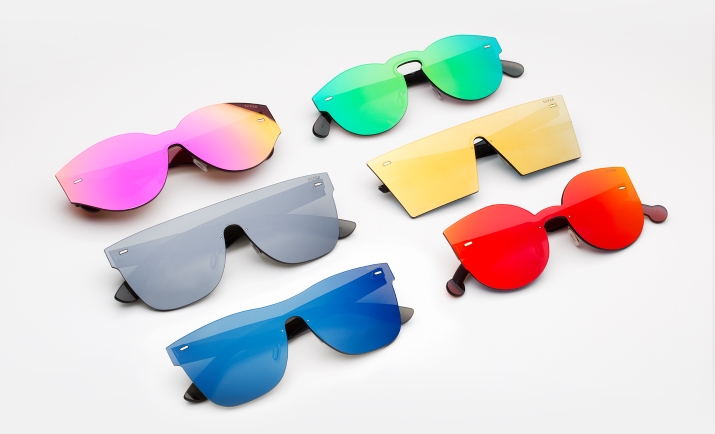 The SUPER range also features lenses which have been tested by ZEISS laboratories, thus passing the ZEISS stringent optical requirements to offer you a sharp and protected vision (whatever that means).
Tjiek them out next time you're in-salon or online at Die Winkel because, to be blunt:
…it's bright outside – you need sunglasses.
These actually come from the real Italy