We are too proud of our scar stylist – Yvette de Beer – for winning Bronze in the South African Goldwell Color Zoom Competition in the New Talent and Creative Colorist section. She blew our hair back with this look (and we obvs think she should have won)! Of course, having this beaut Sarah Wallace as her model helped. This year's Elemental trend theme.
And… the picture that landed her Bronze: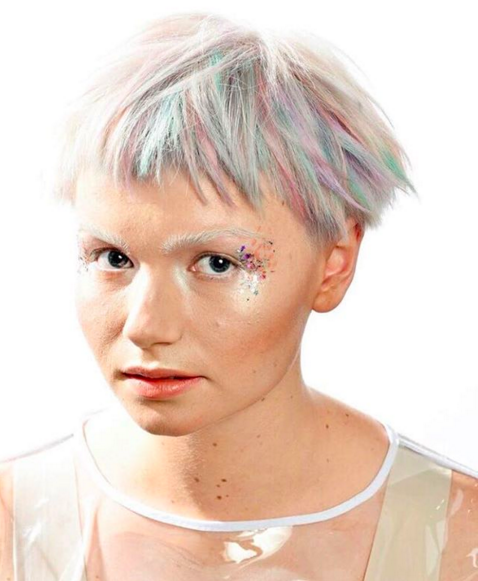 See scar stylist Mariaan's entry below. Mariaan who has recently returned to us (Praise Be!) from her travels has created such a beautiful mood here. Her entry with the exquisite Janneke Meyer didn't place but again; its so obviously a winner!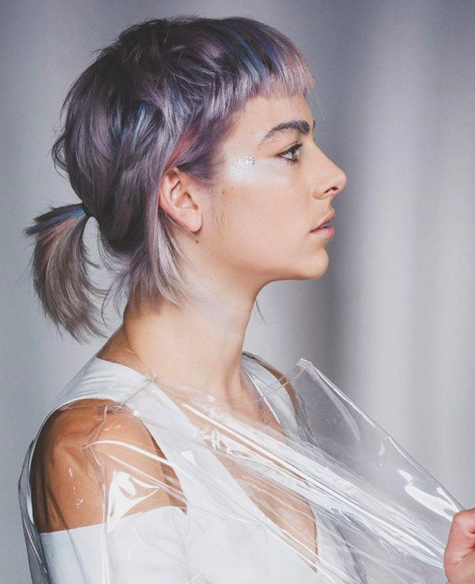 The subtelty of these pics is what makes them amazing. The entries for these comps are so often way too styled and over processed. Well done to these amazingly cre-haytifffff stylists for these looks. We fokkkken love you!