They were mentioned in February's blog post, now James and Ben from Three Education are here from San Diego!  We are so excited to have these talented stylists. Friday the 31st of March was the Barbering Look & Learn hosted by us at Widow Maker.
The four cuts prepared and walked through with everyone on the night were astounding – have a look below.
The next Look & Learn is this Friday, 7th of April, and we will share those cuts once we have them.
Nothing better than having these skilled stylists with their experience at our fingertips and all the way from the US. It is not often we find work with a style that we f%@ken (incase a #scarheir is reading) love and the absolute willingness to share and humbleness of these super talented guys has continued to blow us away each day, as the images of their cuts, fades and wedges did, so many months ago when we first found them. What a pleasure to show these two our beautiful city and its own talent.
Also see pictures of the demo evening at scar here.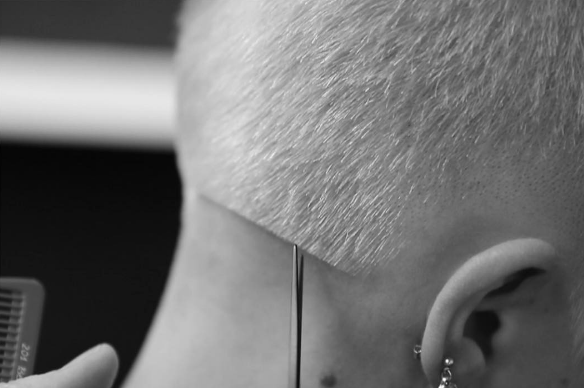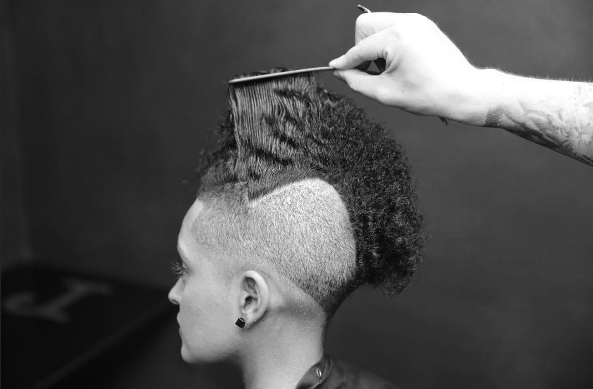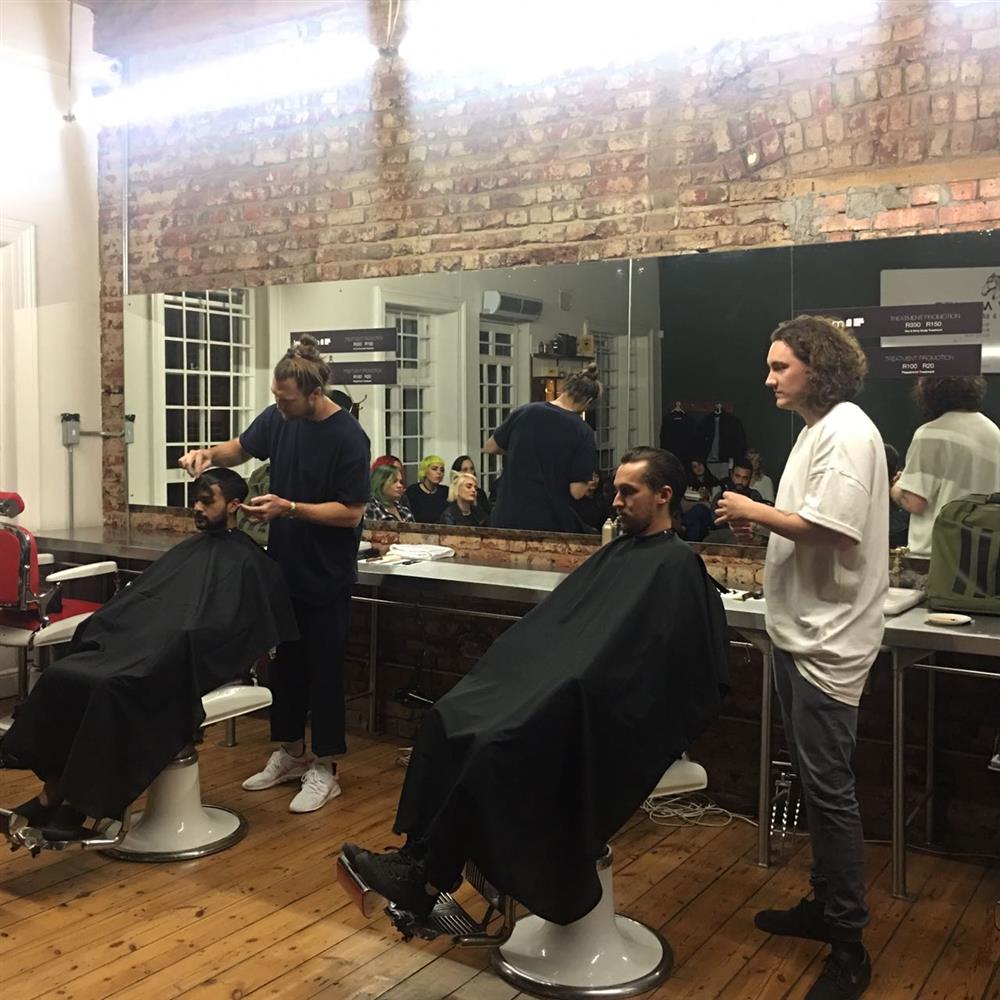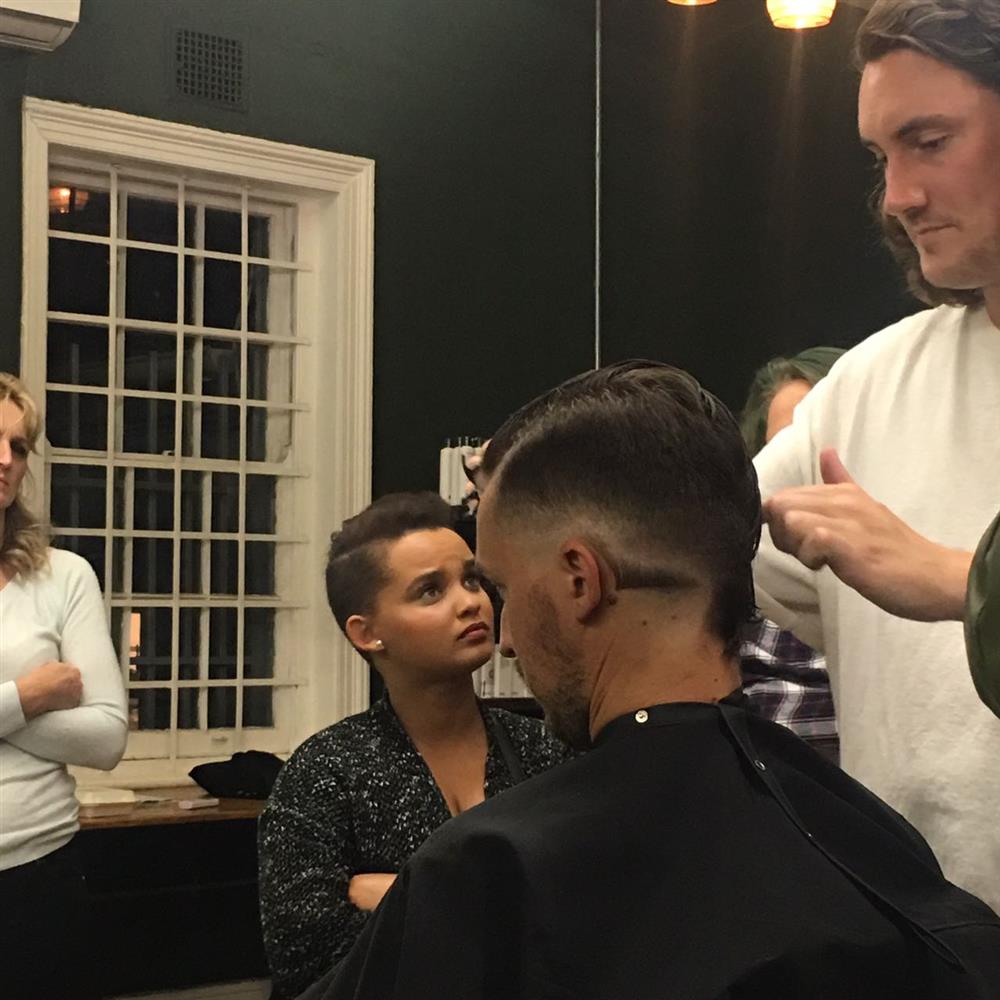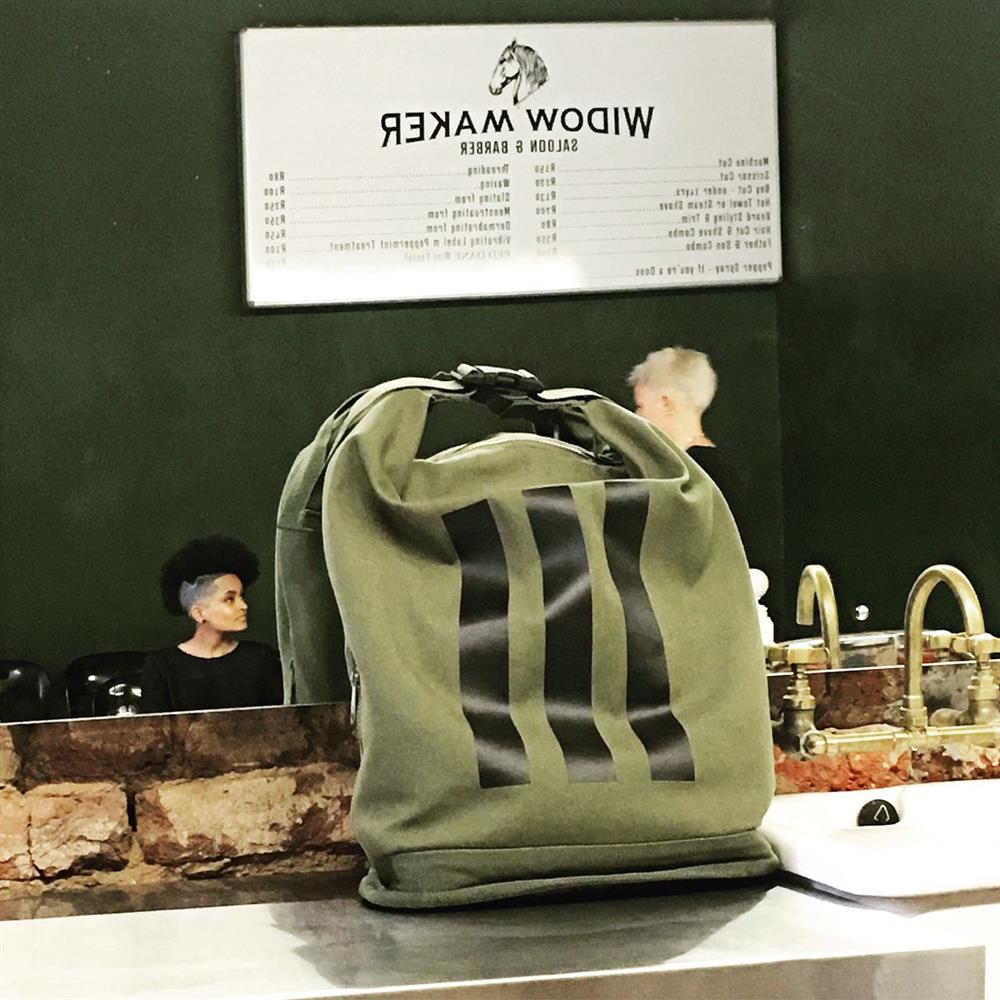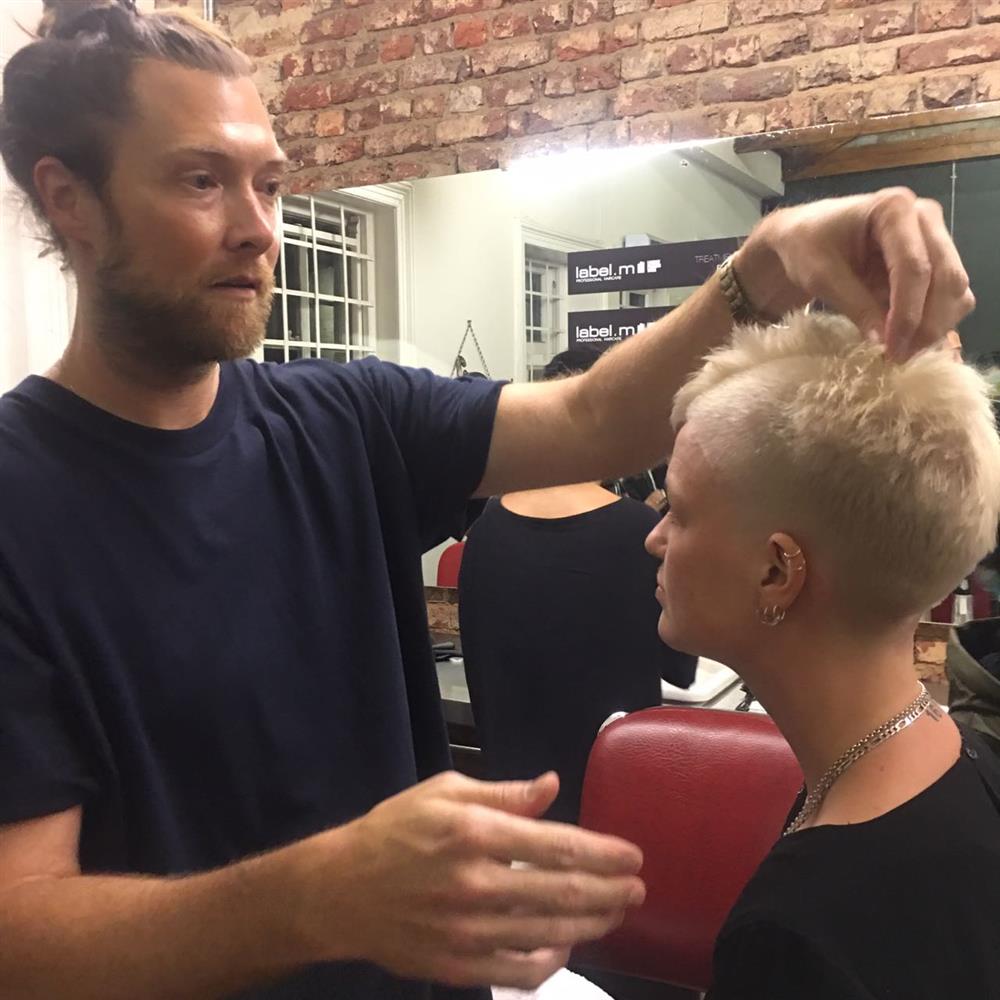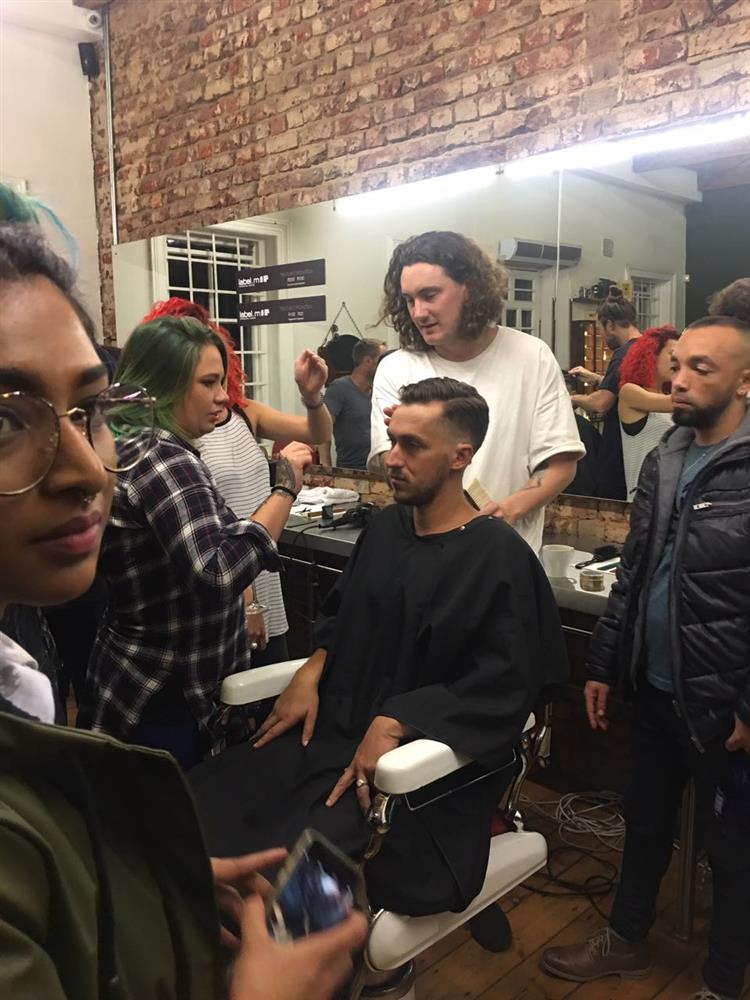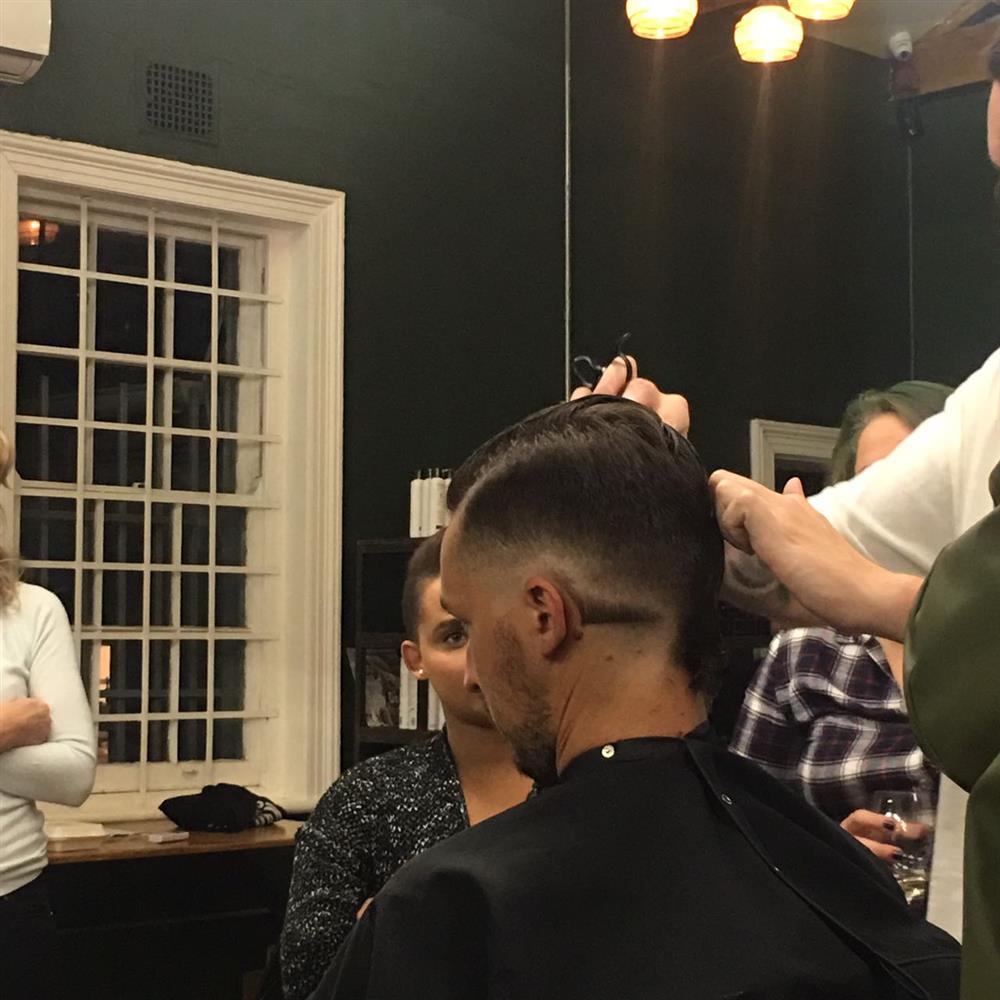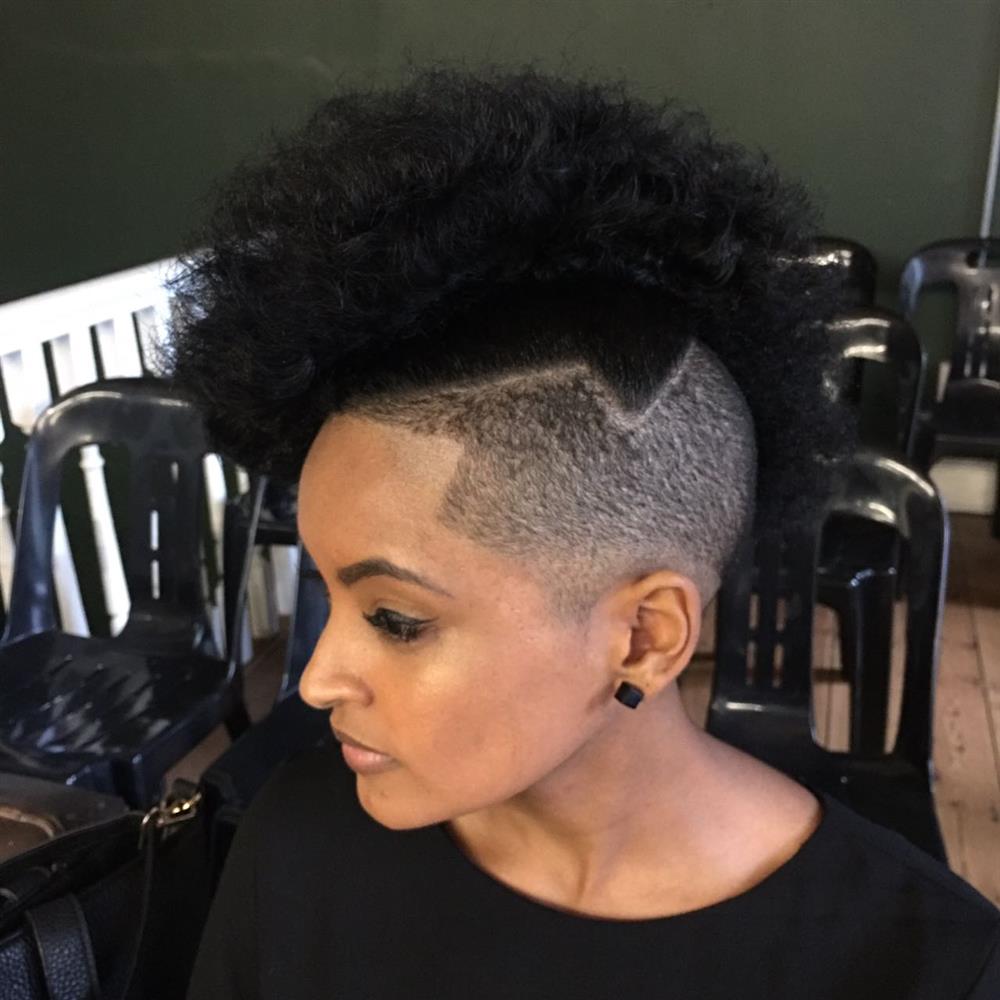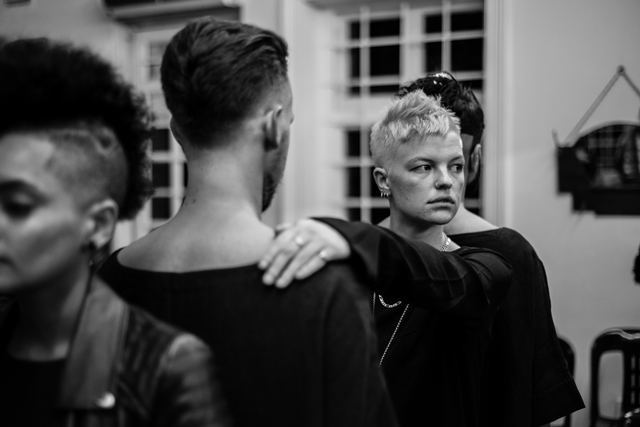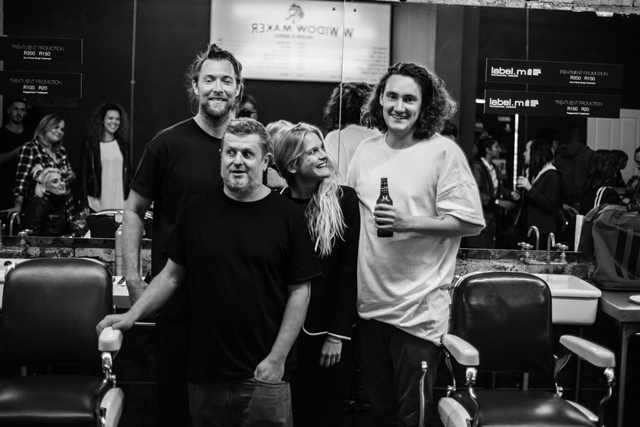 Click here for more pictures of the event.